Authorities issue heat warning in Chicago area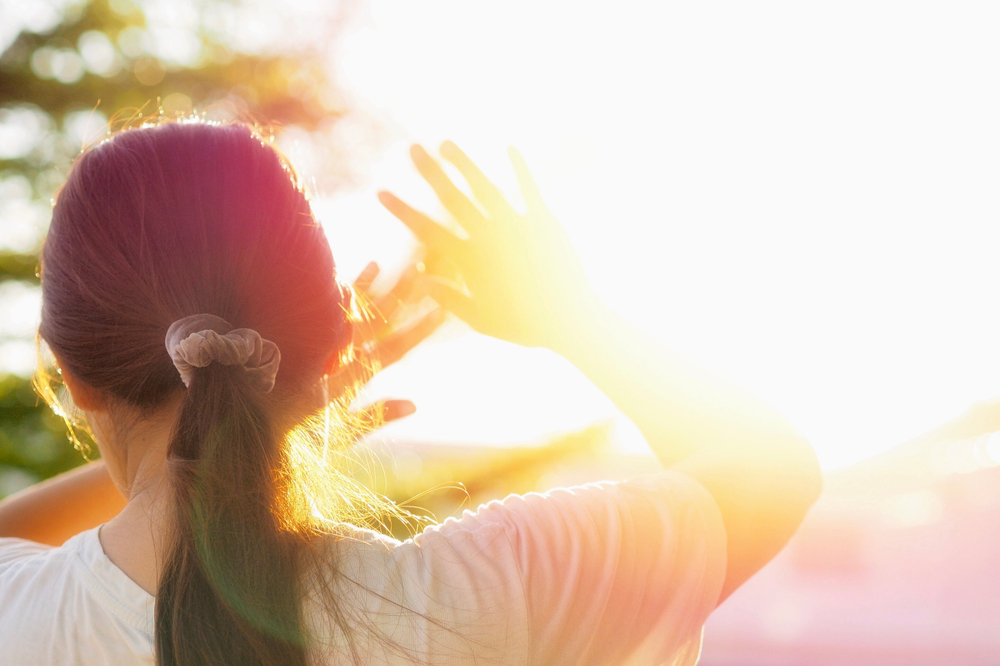 Authorities have issued excessive heat warning across Chicago. The warning is issued for the city and suburbs of Chicago. Chicago is on the verge of dangerous heat which will last for several days. The National Weather Service has issued the dangerous Heat Watch for most of the parts of the city from Thursday to Saturday.
The National Weather Service has issued the warning for several counties including Cook County, De Kalb County, DuPage County, Kane County, Kankakee County, La Salle County, Livingston County, and Will County. The heat warning is issued for the counties of Indiana as well including Jasper County, Lake County, Newton County, and Porter County. During the excessively hot days, the temperature is expected to rise above the mid-90s.
The lower temperature is expected to remain in the upper 70s and below the lower 80s. The citizens of Chicago are advised to take precautionary measures during the heatwave. Dr. Marcelo Malakooti of Lurie's Children Hospital said, "Kids cannot regulate their thirst the way adults can. We have to push fluids on Children, even when we think they may not be thirsty".
The citizens are advised to limit outside time between 12 pm on Thursday and 7 pm on Saturday. The use of light color dresses and plenty of sunscreens are also advised by the experts to the people of Indiana and Illinois. Alonzo Williams of Chicago Park District said, "We are taking more time to hydrate and spending a little bit more time under the tree".
Ashley Robinson, a parent, said, "We have a stock of ice bottles in the freezer". The weather is expected to stay in the 90s with humidity. It suggests that the conditions are going to be bad. Malakooti said, "Heatstroke is a medical emergency, people may have seizures, loss of consciousness, and muscle cramps". People are advised to call 911 in any emergency during the Heat Watch.