How to navigate Chicago traffic on Labor Day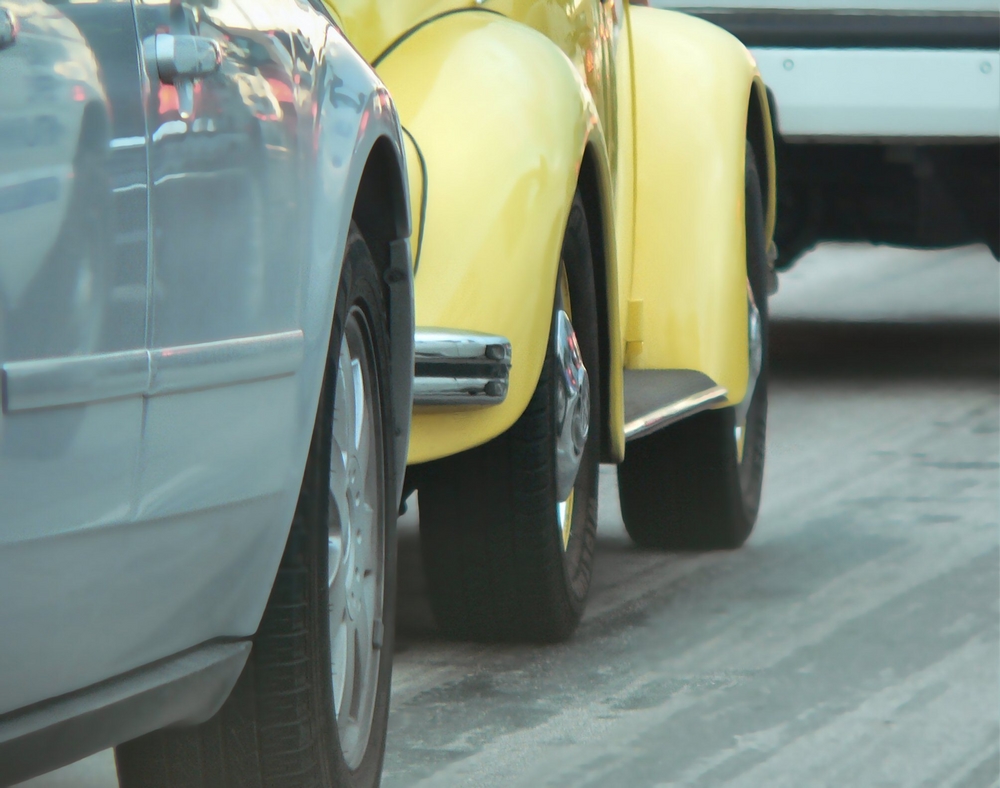 On Chicago's roads, this will be a significant day.
Why it matters: Avoid spending all day in the car this holiday weekend by driving at off-peak hours.
In numbers: According to Waze, recorded traffic rose by 9% on the Friday before Labor Day in 2018 compared to 2021.
In comparison to the previous year, traffic jumped 8.3% for the full holiday weekend.
What they're saying: "The best times to travel by car over Labor Day weekend are early in the morning or in the evening," says Bob Pishue, transportation analyst at INRIX, a transportation data provider that works with AAA.
"If you must travel during heavy traffic, navigation apps and local departments of transportation can help steer drivers around long delays."
Yes, but: That's easier said than done in Chicago, where construction delays on the Kennedy Expressway continue to stymie even the savviest navigation apps.
Good news, though: The Illinois Department of Transportation is opening lanes in anticipation of the heavy traffic weekend.
Details: The biggest peak times were last night, showing almost 20% projected increases in travel times north to Wisconsin or east to Michigan.
If you are driving west toward Iowa, the worst time will be today at noon. If you are driving south toward St. Louis, the busiest time will be today around 3:30pm, according to INRIX.
Overall, the times with the least traffic this holiday weekend nationally, INRIX predicts, will be:
Friday before 11am.
Saturday after 6pm.
Sunday anytime (with minimal traffic expected overall).
Monday after 7pm.
Of note: After a slight drop in gas prices last week, they have crept back up and are almost identical to the prices last Labor Day in the Chicago area.
Source: axios.com