Hundreds of Chicago Fast Food Restaurant Workers Are Going on Strike to Demand Safe Conditions During the Pandemic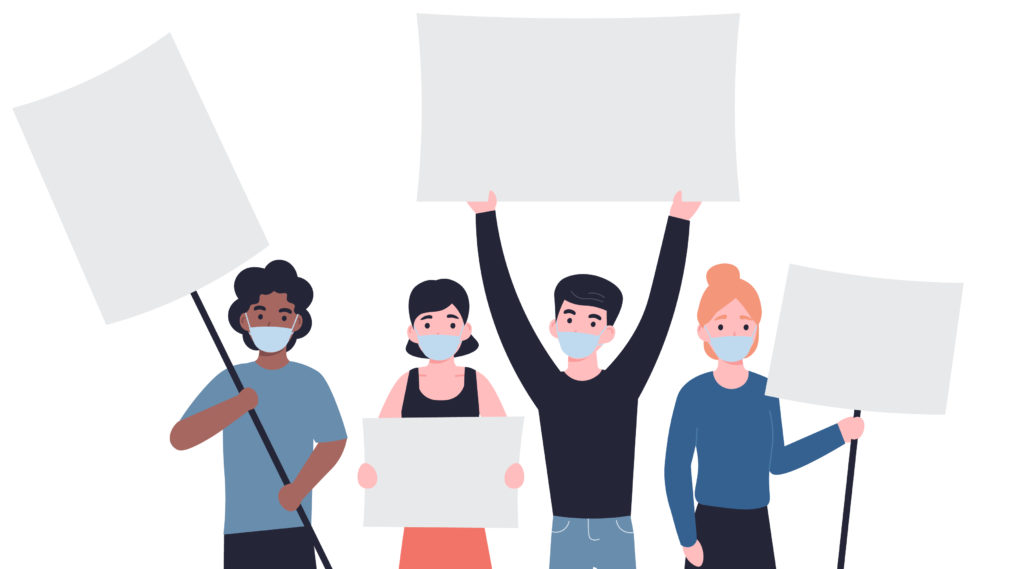 Hundreds of workers from more than fifty fast-food restaurants across Chicago are angry and going on strike on Wednesday to demand McDonald's, Taco Bell, Domino's, Burger King, and other chains to create a safer working place during the pandemic.
Last week, McDonald's workers learned one of their coworkers tested positive for COVID-19, yet the conditions in the restaurants were not changed accordingly to the instructions from the Chicago Department of Health. The workers expected to receive information who were in contact with the sick person in order to go in self-quarantine, yet nothing was done. Neither they received any extra protective equipment, so all the restaurants' cooks and cashiers still had to work without masks and gloves.
Inspired by a similar strike in California happened less than a week ago, Chicago fast-food workers from more than fifty restaurants will strike Wednesday with the same demands: they want safer work conditions and guarantees on saving their jobs while self-quarantined. According to the complaints, Chicago McDonald's ignored the information about the possible danger of COVID-19 infection in the chain and never did a deep cleaning to make sure that their restaurants are safe for both staff and clients.
"The conditions in our store pose an imminent danger to our health and that of our coworkers," the complaint reads. "The managers did not inform all the workers who were in the store during that week and might have had either direct or indirect contact with the sick worker.  And the company has not done any additional sanitizing of the store (beyond the usual daily cleanup) after the company found out about the worker with COVID."
Asking for safer working place, the strikers expect to get masks, gloves and new instructions that will allow them to keep social distance on the job. They also demand on guarantees of saving the job. The strikers want to be allowed to self-quarantine for at least 14 days with pay and get hazard pay while working in a store.
"Fast-food companies like McDonald's are failing to protect workers during this public health crisis, and I'm scared to death," said Carlos de Leon, a crew member at the downtown McDonald's where a coworker tested positive for COVID-19. "Are burgers and fries more important than our lives?"
Due to the state stay-at-home order, the strikers will go on a Zoom picket line instead of on in-person strike lines. On Wednesday, the protesters plan to drive around Chicago with a large digital screen with an online picket. The workers of the above-mentioned McDonald's restaurant will also take part in this event. The car with the screen will go towards McDonald's headquarters, with stops at various McDonald's restaurants.