Smokestack implosion to be investigated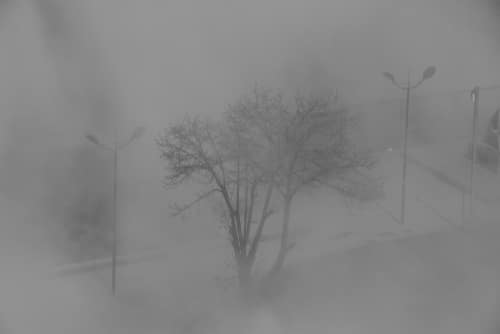 Hilco Redevelopment Partners will be held accountable as Municipal officials, including Chicago Mayor Lori Lightfoot, said in a statement that the company was responsible for excessive dust caused by the scheduled implosion of a smokestack. The implosion was carried out on the grounds of the former Crawford Power Generating Station.
The implosion had caused dust to blanket the surrounding Little Village community. Mayor Lightfoot, upon learning of the event, said on April 12 that she had taken several immediate actions. The actions included:
A stop-work order was immediately issued, and a full review of the event is pended.
The city's regulatory approval process is investigated.
Hilco is directed to conduct a full clean-up and removal of dust in the surrounding neighbourhood.
The above steps are taken to remediate the impact of the event and to prevent a similar event from taking place in the future. Lightfoot said, "What happened yesterday was utterly unacceptable, and the City of Chicago will never hesitate to enforce its environmental safety regulations to the fullest extent possible when encountering violations like these, big or small."
She added, "My team has already begun the process of working with the Little Village community to remediate the situation, including conducting a thorough review of what took place and strengthening our protocols to ensure incidents like this never happen again." A proper permit was obtained by Hilco, but they didn't take the promised precautions. The company had violated Illinois pollution standards.
Hilco was issued a citation by the city which will result in a fine. The Chicago Department of Public Health (CDPH) is working to provide residents in the immediate vicinity with masks to protect against inhalation of dust and has launched an investigation which includes obtaining and examining samples of the dust in the area.