Mendota Education Association announces strike after negotiations stalled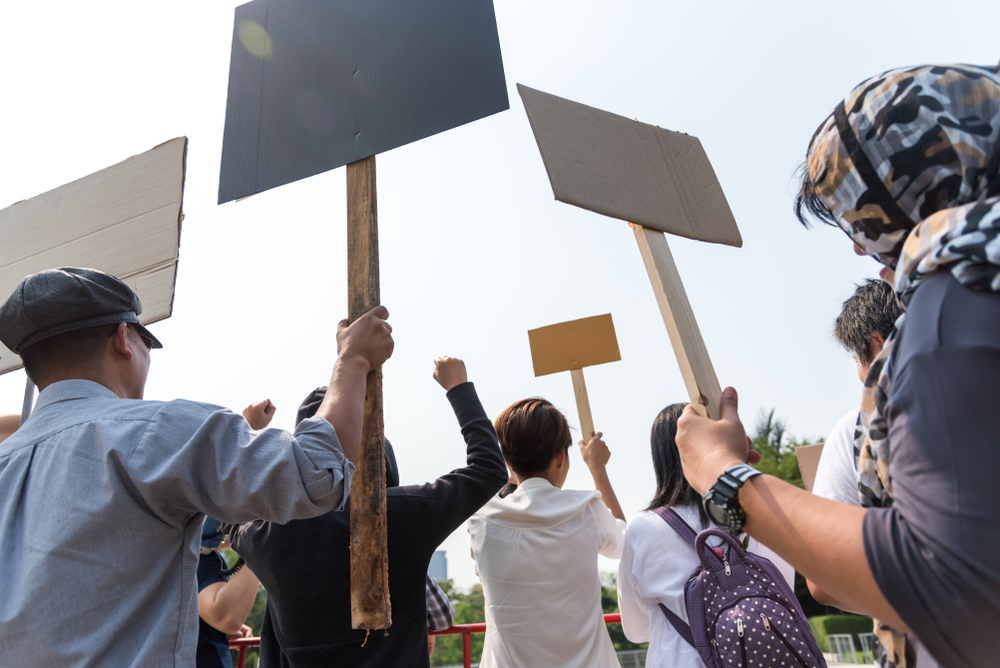 The negotiations between the Mendota Education Association (MEA) and the Mendota School District 289's Board of Education (D289 BOE) have been stalled. Brandon Scheppers, the co-vice president of the MEA, said, "We did absolutely everything we could to prevent this from happening." The D289-BOE did not move an inch at the table although the association offered several concessions, according to Scheppers.
Scheppers called it disappointing and heartbreaking. "Our offers are only about $16000 apart when it comes to salary", Scheppers said. There are 76 elementary school members in the MEA from the School District 289 while there are 39 high school members from School District 280 in the association. The strike is called by only the elementary members of School District 289. The negotiations between the association and the BOE are ongoing since March. There are three schools in the district that are all closed from today onwards.
The district serves 1170 students in three schools. There are some key issues at the bargaining table that are needed to be solved including salary, health insurance, and plan time. The MEA members do not want any raise in the family health insurance. The association also demands the plan time for the elementary teachers.
The negotiations have been stalled and there is no scheduled bargaining session between the MEA and the D289-BOE. Scheppers said, "The MEA remains ready, willing, and able to bargain and is hopeful the board will agree to meet at the table soon." Scheppers said that they were ready and the ball was in the BOE's court. "It is disheartening there are no scheduled dates". Scheppers said.
The MEA includes the teachers who cannot afford to go out on their own and they are compelled to live with their parents due to fewer salaries. The teachers also spend hundreds of dollars on supplies for their classrooms. Scheppers called it a crisis. Scheppers said that if the BOE would not compensate then they would lose quality teachers.