Illinois cities considering stacking civil penalties with criminal charges for Stay-At-Home Order Violations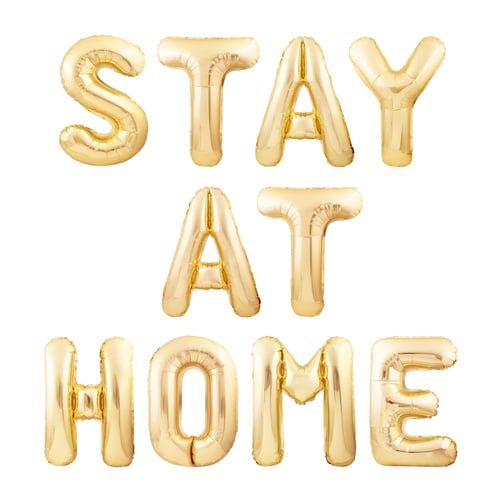 Cities across Illinois are considering to add civil penalties along with the criminal penalties for people violating the stay-at-home orders that will last through April 30.  According to public health officials, the stay-at-home orders are placed to curb the spread of COVID-19. Gov. Pritzker said that it is the responsibility of the local authorities to enforce the stay-at-home order.
Pritzker emphasizes on the enforcement of the orders but doesn't encourage arrests. Pritzker said, "But if people are encouraging others to get together in groups of more than ten or to not social distancing, I think at some point it is worthy of considering a real consequence." He also said he'd call the police on his neighbors for having too large of a gathering.
Normal Mayor Chris Koss said that the ban on gatherings of 10 or more people will be enforced by law enforcement. He said, "You can go out in your yard, or be in the park, or walk down the sidewalk, but don't play on the playgrounds, don't host that neighborhood party and don't get together with friends."
In Quincy, Rockford, Alton and elsewhere, enforcement actions have been reported. Similar civil charges like obstruction or other ordinance violations cities may have could also be applied to stay-at-home violations. In Springfield, Mayor Jim Langfelder has issued an executive order that will enable police to issue fines not exceeding $500 for not abiding by the governor's order, including the limits on gatherings of ten or more people or for failing to observe the six-foot social distancing policy.
The order states, "This shall not apply to immediate family members residing in the same physical residence." Springfield Police Chief Kenny Winslow had admitted that the governor's orders have been interpreted incorrectly by even some elected officials who've reported pickup basketball games and other activities.