Illinois Communities Should Avail the R3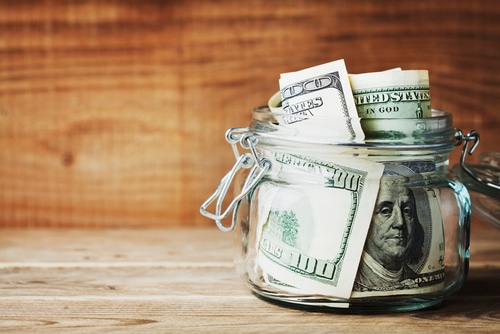 Grant money is still available for Illinoisans through the state's Restore, Reinvest and Renew program, or R3. The sale of recreational marijuana helps generate the tax revenue that slightly goes toward the program. The program provides funds to communities hit hard with drug problems.
Director of the Justice, Equity, and Opportunity Initiative for the Lieutenant Governor's office Quinn Rallins said the grants can be used for youth development, civil legal aid, violence prevention, and economic development.
Rallins said, "The organizations decide what works for their community in terms of the problems to fix and they are trying to address." Communities' rates of gun injuries, child poverty, unemployment, and incarceration partly determine if they are eligible for R3 funding. Local businesses, governments, community associations, and non-profit organizations can also apply for the grants.
The funding decisions will be decided by a bipartisan R3 board. Lieutenant Governor, state agency leaders, and lawmakers constitute the R3 board. The application submission deadline is July 20.