Local leaders will discuss marijuana business in Freeport tonight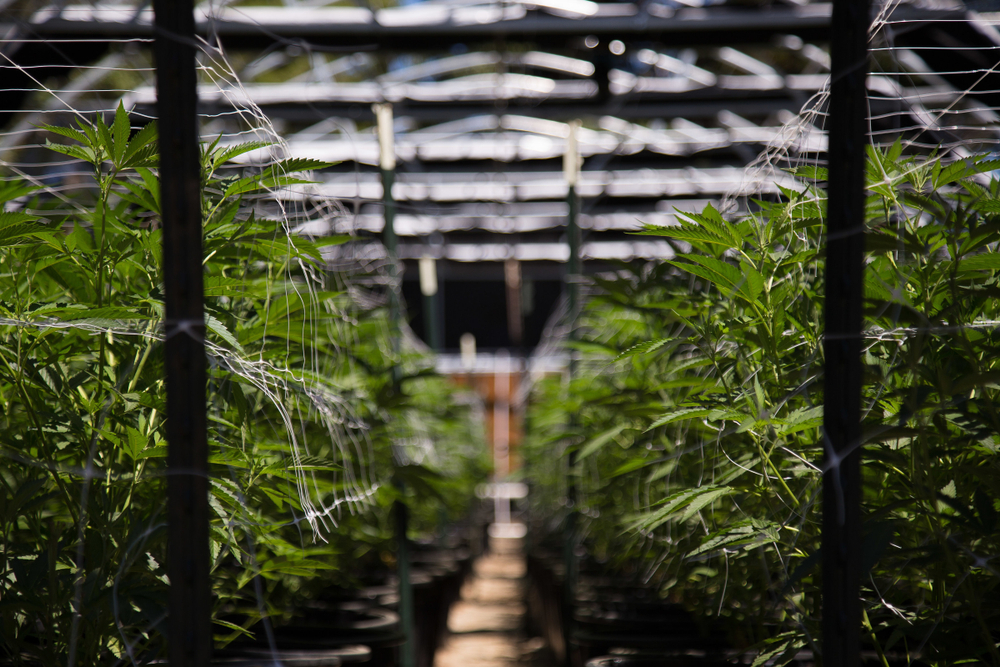 A meeting has been organized inside Freeport City Hall in which the local leaders will discuss the two proposed ordinances. The Committee of the Whole meeting will take place tonight at 6:00. The ordinances which would be discussed in the meeting are related to the marijuana business in Freeport, Illinois.
Two proposed ordinances are drafted by the Illinois Municipal League (IML). The cities are finding it tough to deal with the adult cannabis and these ordinances will give guidelines in this regard. IML stated that the municipalities would not restrict the private consumption of cannabis that is authorized by the Act. There is a prohibition for the consumption of cannabis at the public places, schools, and other locations under the Act.
The ordinance states that the municipalities may implement the tax of 3% on the adult-use cannabis products. The tax is said to be a Municipal Cannabis Retailers' Occupation Tax. The Act also provides protection to employers. The Act does not prohibit employers from adopting drug-free employment policies.
Two proposed ordinances will be discussed in Freeport City Hall. The ordinances will be forced after their passage and approval. If the ordinances get passed and approved then they will be in full force from January 01, 2020. The copies of the ordinances will be certified and sent to the Illinois Department of Revenue before September 30, 2019.
Different terms and their definitions are added in the second ordinance related to the zoning of marijuana. The terms include Adult-use Cannabis Craft Grower, Adult-use Cannabis Business Establishment, Adult-use Cannabis Cultivation Center, Adult-use Cannabis Dispensing Organization, Adult-use Cannabis Infuser Organization or Infuser, Adult-use Cannabis Processing Organization or Processor, and Adult-use Cannabis Transporting Organization or Transporter. The definitions of these terms are present in the actual ordinance copy.