Illinois Man set for trial in missing Chinese Scholar case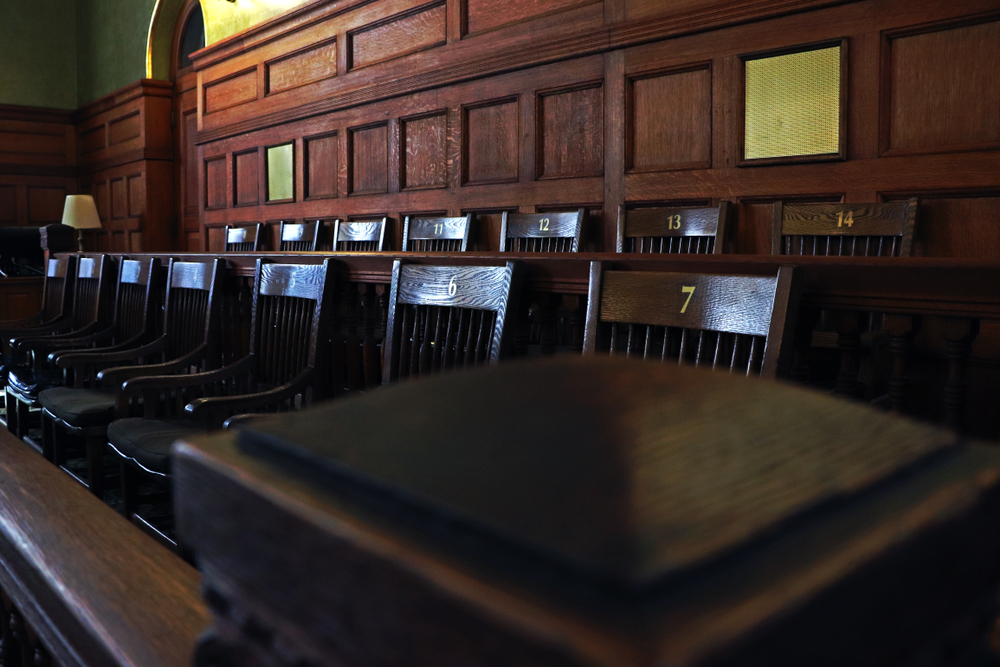 Illinois man is going to set for a trial in case related to missing Chinese Scholar. The accused man is a former University of Illinois graduate. He is alleged to be involved in the disappearance and suspected killing of a visiting scholar from China. There is a possibility of a death penalty if proven guilty.
This case is heavily watched in his native country. The most worrying thing is that the victim's body is not found. The alleged man is named Brendt Christensen. The hurry selection in the federal trial begins on Monday in Peoria. Peoria is a central Illinois city about 85 miles northwest of Champaign.
The victim is 26-years old Yingying Zhang. She was studying at the university's flagship campus. She was last seen at the campus. The jury selection is expected to take about a week as it is a death penalty case. The candidates for the jury will be asked various questions. Among those questions will be whether they oppose capital punishment or not. If Christensen is convicted, the jury will decide whether or not to give the 29-year old the capital punishment or not.
The victim went missing on June 9, 2017. She was running late to sign a lease for an off-campus apartment in Urbana. Urbana is next to Champaign and about 140 miles southwest of Chicago. Prosecutors say that she was forced into a car by Christensen. But Christensen has told FBI that he had dropped Zhang off after a few blocks.
There was a week-long search after her disappearance which included help from more than 5500 Chinese Students at the school. This university has more Chinese students than any other U.S. university. Christensen has earned a master's degree in physics at the university. He was arrested on his birthday June 30. He was charged with kidnapping resulting in death. He has pleaded not guilty.