Court appearance for suspects accused of killing pregnant teen, cutting baby from her womb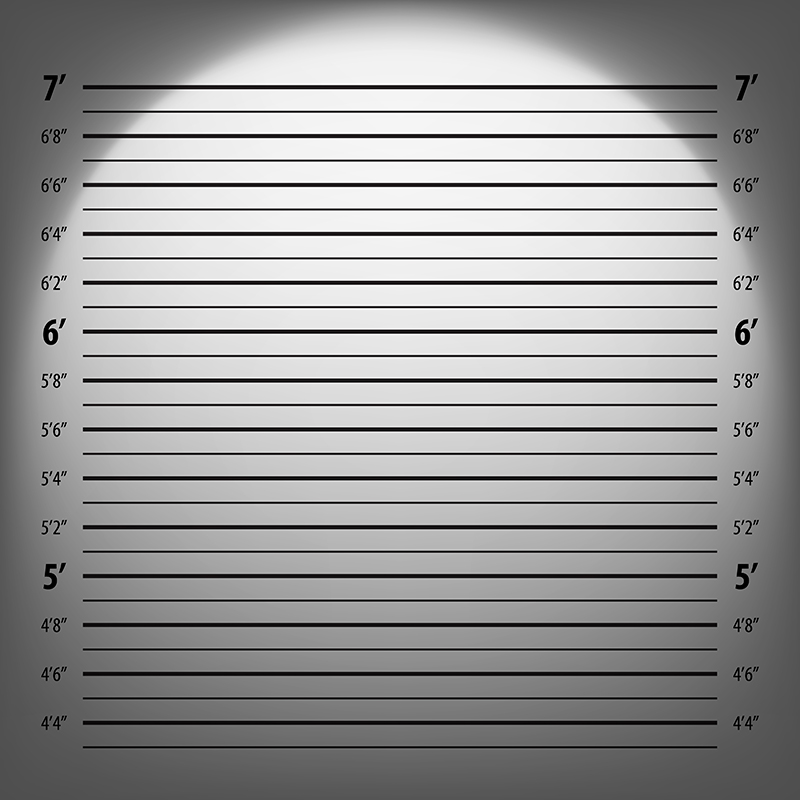 The suspects accused of murdering a pregnant Chicago teenager before cutting her baby from her womb are expected to be in court Monday. There were three people charged in this case. The mother-daughter duo, Clarisa and Desiree Figueroa were both charged in the murder of 19-year old Marlen Ochoa. They are set to appear before Cook County judge at noon.
There was also another person charged in this case. Piotr Bobak, mother's boyfriend, he was also charged for covering up the crime. He is also due in court. Ochoa' family has travelled from Mexico to Chicago including her grandmothers as well. They say that they want justice from the system for their slain teen.
According to the authorities, the slain teen- Ochoa was lured to the alleged killers' house on April 23 with the promise of items for her baby. The police and prosecutors say that when she arrived in the house, she was strangled and her baby was 'forcibly removed' from her womb. The authorities say that her body was found behind the house. It was found in a trash can.
The charges don't stop there. Clarisa Figueroa is also charged for another crime. She is accused of bringing the infant to Advocate Christ Medical Center. She had posed as the child's birth murder. The baby is still in the hospital as of Monday remaining on life support.
The family members have given details about the baby's condition. They said on Friday that the child is occasionally able to breathe on his own and is responsive. The family also told last week that the doctors have indicated that the baby showed some brain activity in recent days. The family members have thanked the people for their support at such a painful time for them.