Pay rise for Illinois lawmakers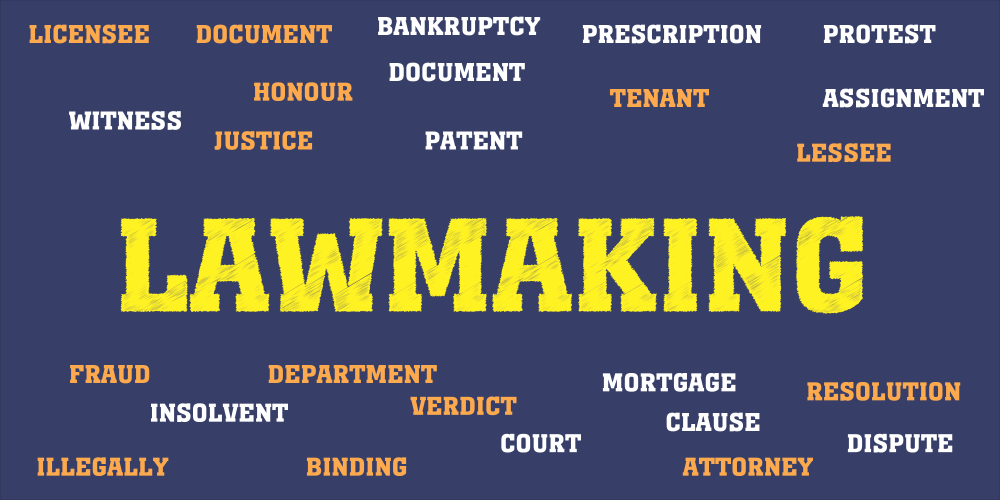 The Illinois House has increased the pay for lawmakers. The Illinois lawmakers will be in line for a $1,600-a-year salary increase. The House had even shocked the Senate by slipping a pay rise into budget legislation. The House had refused to take action after the Senate wanted to reverse their wishes.
The $39.9 billion budget had been adapted Saturday night by the House. It followed by the action of Senate on Sunday which ended the Legislature's spring session. This budget had included a 2.4% cost-of-living adjustment. The current base salary of the legislators is $67,836. This pay rise has been the first time since 2008.
This pay rise will take effect July 1, if the Democratic Gov. J.B. Pritzker signs the budget agreement. All the 19 Senate Republicans had opposed this budget agreement because of the pay rise. Sen. Dale Righter was one of the first Republican to criticize this move. He pointed towards the missing COLA freeze to the majority Democrats.
Lawmakers are due annual cost-of-living increases unless legislation blocks them. For a decade, budget legislation has included language to freeze salaries. Sponsoring Democratic Sen. Heather Steans was surprised when Righter pointed out that the agreed-to COLA freeze was absent. Senate Democrats reversed the omission by adding the prohibition to another bill they sent to the House, but the House took no action.
Pritzker have a celebratory end-of-session news conference in his state Capitol office. He refused to give an answer when asked whether the lawmakers should adopt a more open fashion if they want a pay rise. He responded by saying This is the budget that we've got." The Republicans are enticed by this pay rise while there are mixed reviews within the Democrats campaign.