Illinois Monarch Project Goes Online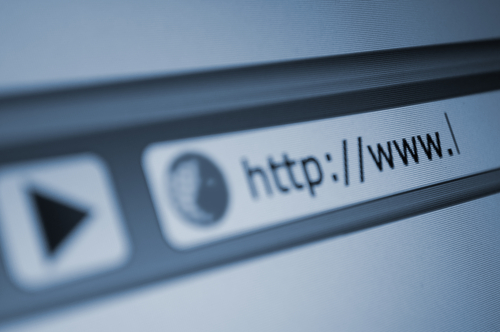 20-year plan of reviving monarch butterflies and other endangered pollinators in Illinois is taking the campaign high-tech. Illinois Monarch Project has launched its website. The IMP, led by state agricultural groups and agencies, have announced a 20-year plan to benefit monarchs butterflies a year ago.
The plan's goal is to plant 150 million stems of milkweed statewide by 2038. The project launched a website urging Illinois to "be the super generation that saves the monarchs." Their timing will coincide with National Pollinator Week, this week. They suggest that different farmers, city residents, and other state residents can play their parts in boosting the monarch population, which is declining in recent years.
The website points out: "It takes two or three generations of butterflies to migrate from the mountains of Michoacán, Mexico, to the prairies of Illinois in the spring months. By late summer, a 'super generation' emerges, equipped to travel an estimated 2,500 miles back to Mexico for overwintering."
The project has set a goal of planting milkweed. Milkweed is essential for the monarchs as it provides food for their caterpillars and nectar as a food source for adults as they migrate over 3,000 miles to and from their winter grounds in Mexico. However, the project has urged farmers not to plow land sustaining wildflowers.
They have also urged the Illinois Department of Transportation to also allow wildflowers to grow along state roads and highways. The environmentalists have called for the monarchs to be declared an endangered species. They have also called for setting mandatory methods to sustain and grow the population. However, a year ago, the Trump administration put off the decision on the matter until later this year, after the November Presidential election.