Pritzker sets standards for school return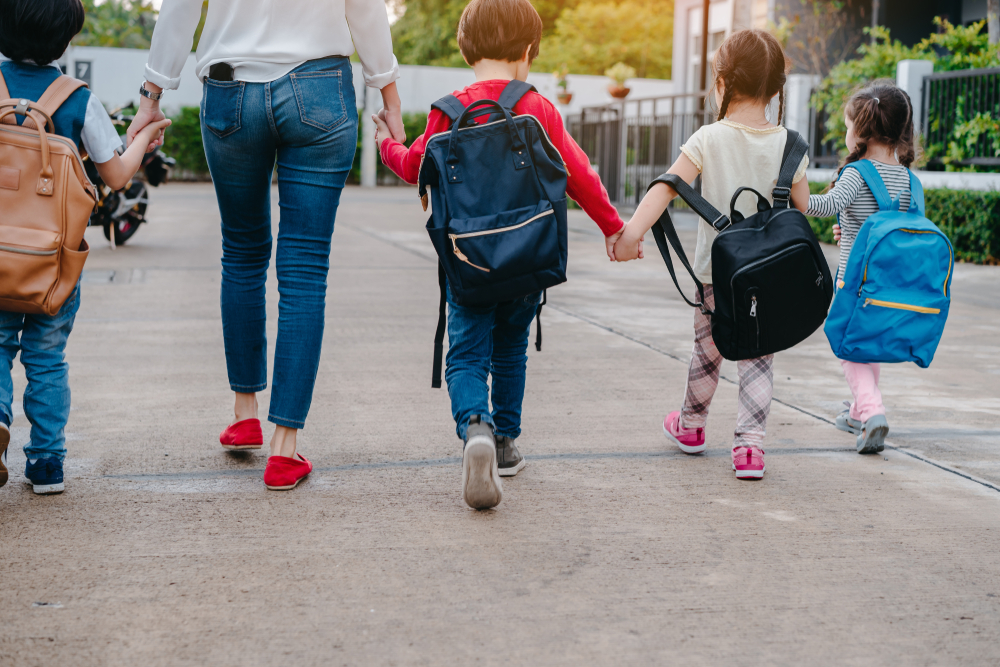 The state of Illinois is preparing to move into the fourth phase of the Restore Illinois plan to reopen the economy. Governor J.B. Pritzker has set the standards for the safe return to classrooms for students in schools and colleges under that phase, expected to still be in effect in the fall.
Pritzker held a news conference at the Thompson Center in Chicago on Tuesday along with leading state education officials and Public Health Director Dr. Ngozi Ezike. Gov. proclaimed "the return of in-person learning." He said the state's emphasis is on "keeping students, teachers, and families healthy and safe" with the return to classrooms and campuses.
Given the unique conditions of the schools' facilities and their students, schools will be urged to establish their own policies. The policies will have to adhere to the guidelines set for public schools under the Illinois State Board of Education, universities under the Illinois Board of Higher Education, and community colleges under the Illinois Community College Board.
The guidelines for students and the teachers are basically continuing to observe what Ezike is now calling the Three W's:
wash your hands
watch your social distancing
and wear a face covering
Under the statewide Phase 4 guidelines, classes and other student gatherings will also be expected to observe the maximum of 50 people limit. Pritzker stresses the point that poor students should have the same opportunities of learning as anyone else.
Pritzker said that the Illinois Emergency Management Agency would be distributing 2.5 million cloth masks for every student and teacher across the state. He called on the schools to apply for federal coronavirus relief funding, including funds "to close the digital divide." He said, "The pandemic has heightened every inequality and injustice in our nation."