Illinois' public universities see an influx of freshmen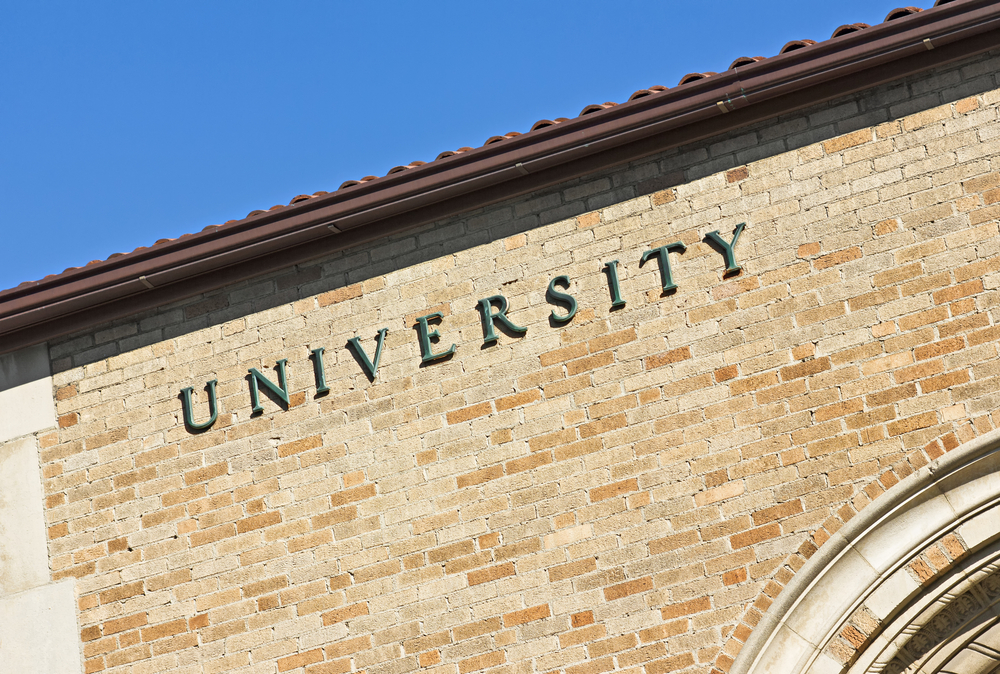 Illinois' public universities are seeing the effect, of the two-year budget impasse of former Gov. Rauner, go down. The state's original public university, the Illinois State University, founded in 1857, has reported a historic increase in fall enrollment this week. The university has seen the largest freshmen drive in 33 years.
Eastern Illinois University in Charleston has also reported good numbers again this year as they have seen an increase in freshmen enrollment. They have reported a 10 percent rise in freshmen and sophomores than they did last year. This positive news have come after Southern Illinois University Carbondale announces earlier this week that they have managed to slow down the enrollment decline.
SIU Edwardsville followed the announcement that their enrollment has also remained stable this fall. However, Western Illinois University in Macomb wasn't successful in ending the enrollment drop as they registered another 10 percent drop as students enrollment has fallen below 8,000 students.
The University of Illinois System along with Northern Illinois University in DeKalb could be releasing their enrollment figures this next week. The biggest news of the week has come out of Bloomington-Normal as ISU has reported a 1.2 percent increase in the overall enrollment. They had managed to clear 20,000 students last year but this year saw the registration of 20,878 students. This year's rise was due to the 3,860 freshmen class. This freshmen class is the highest since the mid-80s.
President Larry Dietz said that "This year's historically large freshman class is part of the continuing trend of strong enrollment at Illinois State University." He added, "That is proof that students recognize the high quality of educational, growth, and leadership opportunities the university offers. Once they arrive on campus, students achieve real success, as evidenced by Illinois State's high student retention and graduation rates."