Metra bridge project will receive $17.8 million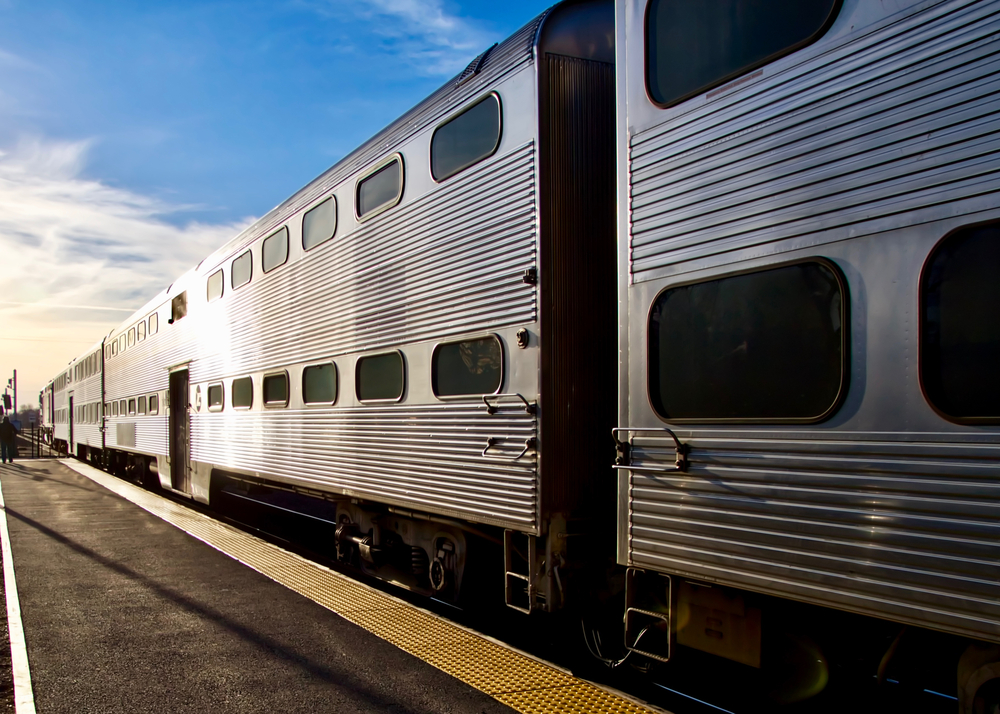 The U.S Department of Transportation DOT) will give around $17.8 million to Metra for rail improvements. This news was announced by U.S. Senators Dick Durbin (D-IL) and Tammy Duckworth (D-IL) in a statement. The funding will help in the construction of a new grade-separated double-tracked rail bridge.
The bridge will be over Milwaukee Avenue immediately north of the Grayland Metra Station in Chicago. Senator Dick Durbin says that "For many Illinoisans, Metra is the only affordable and accessible transportation option they have." He added that the funding given to Metra will help in improving the service for the customers who rely on these trains for their commute.
Federal Railroad Administration's (FRA) Federal-State Partnership for State of Good Repair Program is the program which has allowed for this funding. This program is created to help fund any repair, replace and rehabilitate the publicly-owned railroad assets.
Ray Lang, Amtrak senior director, state and local government affairs say that "Amtrak trains use this bridge up to 16 times daily on our Hiawatha Service and Empire Builder routes between Chicago and Milwaukee and the Pacific Northwest and we gladly supported Metra's grant application."
Lang also said that the Hiawathas is the busiest route with about 850,000 customers using the route last year. Therefore, the bridge is important for their growth.