Indian Bureau of Immigration orders German student to leave India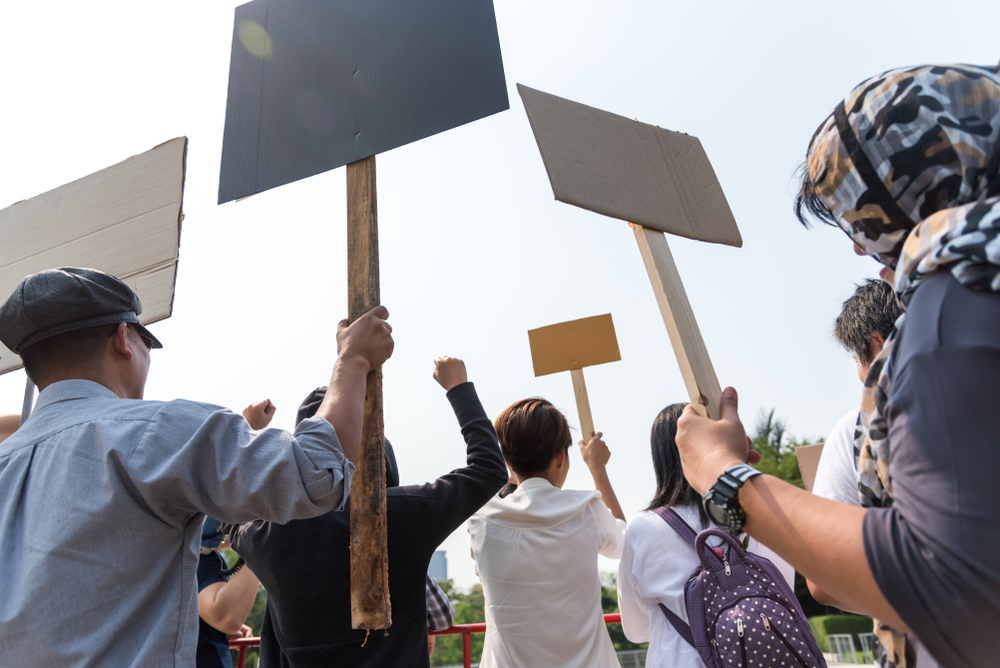 The Bureau of Immigration officials ordered a German Student to leave India as he was a supporter of the protests against the Citizenship Act. An Indian newspaper, The Hindu, reported that Jakob Lindenthal was ordered to leave India. Lindenthal is a student of the Technical University Dresden and he came to the Institute of Technology of Madras in a student exchange program.
Lindenthal was told to leave India as he violated the visa regulations. He was seen holding a play-card in a protest in the Madras campus of the university. He said while talking to media that the Indian constitution was secular. He added that the current Indian government has failed to provide equal rights.
Lindenthal added, "I am from Germany and I know what happens if equal rights are violated." The German student was summoned to the office of the BOI in Chennai where he was asked several questions related to the Citizenship Amendment Act (CAA). After the interrogation, he was asked to leave India. He was told to apply again for a new visa in order to come back to India.
The German Embassy advised him to get legal support as the conditions were not safe for him in India. He denied taking any legal aid and he decided to leave India. According to the news sources, his educational program will end in May 2020. One semester of his educational program was still remaining to be completed. He said, "My course coordinator advised me to meet the immigration officials immediately when I reached Chennai."
The officials talked to him about the residential permission document when he reached their office. He further said, "When I gave satisfactory answers to their questions related to the permission document then they started asking questions about my political point of view and hobbies." He told the media that the officials asked him about his views on the CAA. The protests against the CAA are ongoing in India. Several students and other people have lost their lives in the protests so far.