Jet Airways stops all International Flights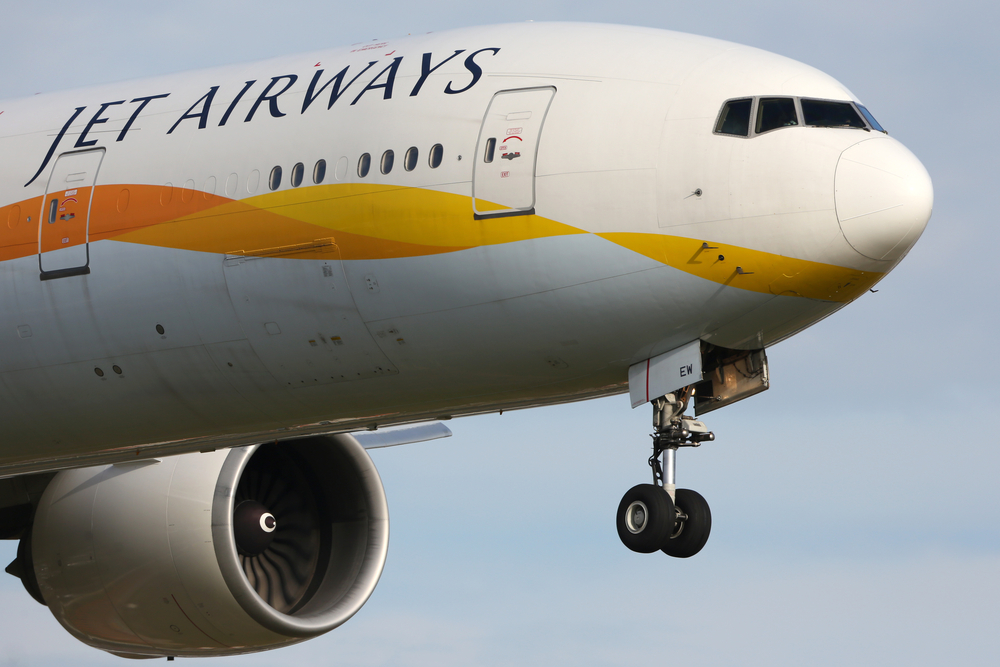 People are stranded in different parts of the world after Jet Airways halts all international flights.
Jet Airways is India's largest private airline and is about $1 billion in debt.
They are seeking a financial lifeline as things are looking worse for them. They used to fly 600 domestic and 380 international routes but they have a few carriers in the sky domestically.
The flights between London, Paris and Amsterdam have been confirmed cancelled and all international flights would be cancelled between 12 and 15 April.
They had released a statement by regretting the inconvenience the people have to face and are trying to solve the issues.
One family who was expecting to fly from London to India through Jet Airways to attend a wedding but their plans are disrupted by the cancellation of the flights.
The Indian Prime Minister has called for a meeting to discuss the current issues with the airline. The Indian Aviation Minister also tweeted to review issues related to Jet Airways.
There is more bad news for Jet Airways as pilot union in India are planning to go on a strike on Saturday demanding that they be paid by the airlines.
In March, Indian government urged the public-sector banks to help the private airline to get out of the crisis. The reason for this intervention is that Indian general elections were imminent and the Modi-government didn't want to deal with the 23,000 jobs that could be lost.
Naresh Goyal was the founder of the company and he along with his family owned 52% of the airline but that stake will change after the debt restructuring.
A consortium of investors led by the State Bank of India (SBI) took control of the company in March.
Things are not looking good as the deadline for the bids have been extended to Friday to find investors that can help save the airline.
Photo Fasttailwind / Shutterstock.com