Voting Starts in India for the World's Largest Elections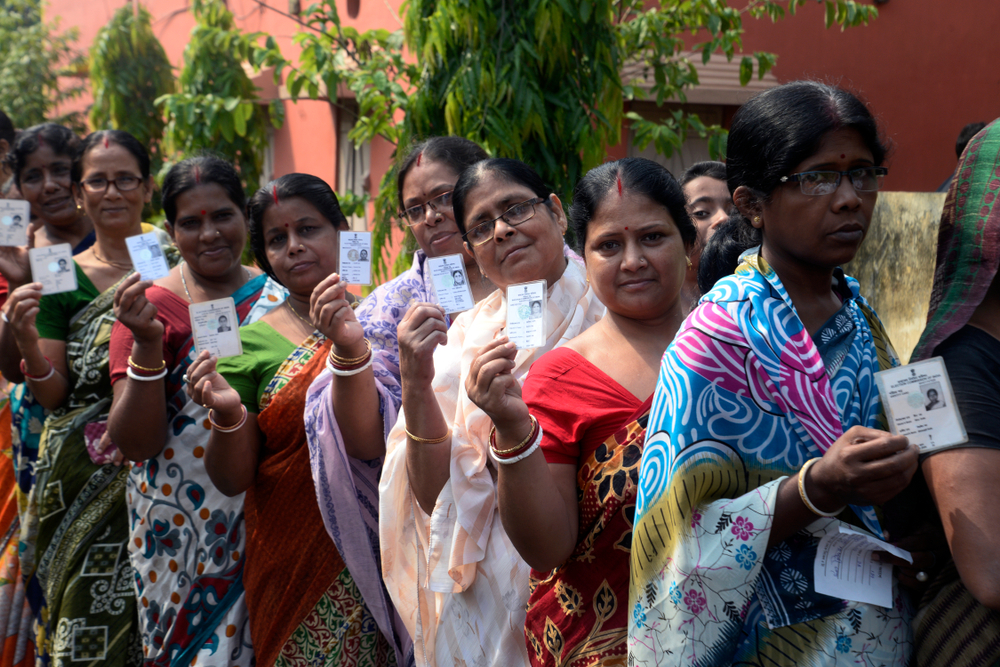 This election in India is said to be the referendum for the current Prime Minister of India, Narendra Modi. The first day of voting in the general elections kicks off in which millions of people have voted. There are 900 million eligible voters in India this year which made it the largest election in the world. Politicians of various parties have run the election campaigns with full enthusiasm in the last weeks before the election.
Bharatiya Janata Party (BJP) won the previous elections in 2014 and Modi became the Prime Minister as a result. He faced huge criticism before the elections in the country in terms of economic growth and job creation. Rahul Gandhi's Congress is the largest opposition for the BJP in this election and there is a tough competition. Priyanka Gandhi, sister of Rahul Gandhi, has also launched her political career in January, 2019.
The elections are held for the Lok Sabha on 543 seats. 272 votes are required for making the government by a single party or a coalition. The polling stations will remain open for six weeks where people would register their precious votes. The voters are hopeful for the betterment of their country in terms of security and communal peace. Some voter protested as well in certain regions when they did not find their name on the voting lists.
Shobhana Kamineni, a voter whose name is not on the list, said, "It is a crime against me as a citizen of India". It is the right of a citizen to cast a vote for choosing a candidate according to the constitution of India.
The stats are telling us that over 900 million people over the age of 18 will cast their votes in elections 2019, India. More than 140 million people are eligible to vote in the first phase of the elections. India is facing the challenges of economic growth as it slipped from the right path in the past five years under the leadership of Modi. Modi is facing the accusation of hiding the job data.
Photo Saikat Paul / Shutterstock.com