JLL report declares Chicago 3rd most-expensive construction market in US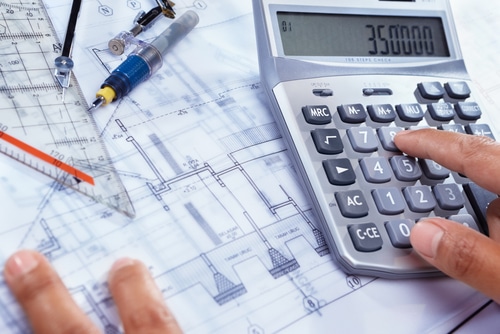 The Construction Outlook 2020 report released by JLL revealed that Chicago was the third-most-expensive construction market in the United States. New York and San Francisco are ahead of Chicago in this regard, according to the report. Chicago saw the fastest growth in the construction costs in the Midwest region of the US over the past decade.
Chicago is the largest city in the Midwest. According to the report, the construction starts remained flat in Chicago as compared to the previous year. According to the predictions of the JLL, the construction cost will rise modestly in the US in 2020. A rise if 1% to 3% is predicted in the report. The report stated that the impacts of coronavirus on the construction costs were the major unknown at that point.
The report suggested that the upcoming year would be stable for the construction industry. The JLL forecasted that the nonresidential spending would remain level in 2020. It predicted that the demand would get weaken over the course of next year. This weakness is the continuation of the trend over the past few years.
The report stated, "The COVID-19 Pandemic is a major unknown for construction costs." It also stated, "The impact of the virus is impossible to predict with certainty." The major impact of the coronavirus outbreak will be on the prices of materials. If the prices of the materials increase then the construction costs will also be increased. It is an unknown factor that can impact construction costs this year.
The report stated, "A significant outside factor impacting material prices is the developing situation around the coronavirus." This virus can slow down the economy and manufacturing activity of the world and China. The experts said that it would be early to say anything about it. Chicago saw a cumulative increase of 31.6 percent last year. It was lower than the costs in other US cities.