Illinois offers free tax preparation assistance to low-income and senior citizens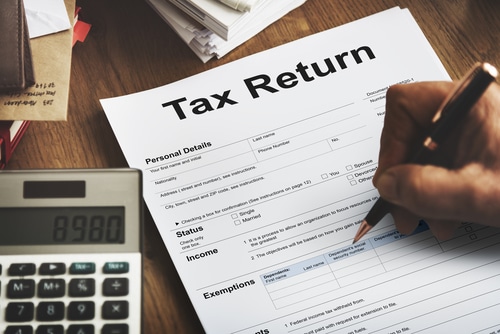 The low-to-moderate income families and seniors living in Illinois are getting an opportunity to file their income taxes of 2019 by using free assistance. The State of Illinois initiated trusted programs to provide aid to the residents. The Internal Revenue Service (IRS) and AARP Tax-Aide programs are looking to provide assistance to qualified residents.
These programs are designed to provide free basic income tax preparation in over 300 locations in Illinois. David Harris, the director of the Illinois Department of Revenue, said, "Taxes are due in one month. If the qualified taxpayers need help filing their return, there is free assistance available for them."
The certified volunteers have been deployed to locations all across the state. The qualified taxpayers can meet the certified volunteers at their closest location. They will help them in preparing their income taxes with electronic filing. These volunteers will ensure that your tax returns are filed accurately and within the deadline. They will provide assistance in the filing of state and federal tax returns.
Harris said, "By increasing participation and compliance, we build trust in our tax system and ensure very taxpayer receives any refund they are due." Here are the details of the taxpayers who can take help through these assistance programs: –
Taxpayers making $56000 or less per year
Disable taxpayers
Taxpayers who do not speak English well
Taxpayers who are 60 years old or above
The Illinois Department of Revenue has shared information about these programs on Facebook, Twitter, LinkedIn, and YouTube. You can visit the official pages of the IDOR to know more about these assistance programs. The seniors of Illinois can also get more information by calling the Senior Helpline at (800) 252 – 8966. Paula Basta, the director of the Illinois Department on Aging, said, "I would like to thank the Illinois Department of Revenue for providing this much service."