Local Declaration of Emergency Extended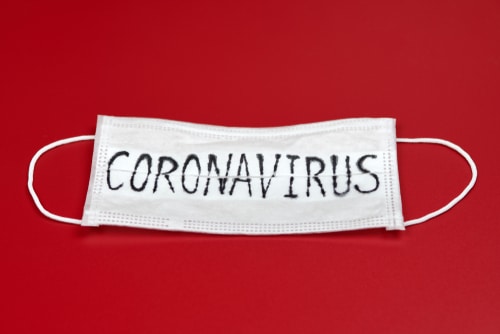 The Naperville City Council has voted unanimously to extend the local state of emergency and disaster. The vote took place on April 21. The declaration is now in effect until May 19, 2020. The emergency was placed in response to the COVID-19 pandemic.
On March 17, 2020, a local state of emergency for the City of Naperville was first declared. The emergency was immediately extended through April 21. The extension was given to give the City leaders an increased ability to deal with emerging issues related to the COVID-19 outbreak. Using his authority, Mayor Steve Chirico has tried to provide relief to businesses and residents struggling from COVID-19 regulations by issuing eight executive orders and one amendment to an executive order.
The public can view the executive orders' issued at www.naperville.il.us/coronavirus-resources.  "We've made progress in the fight against COVID-19 locally, but this event and its impacts on our community are far from over," Chirico said. "The extension of our local declaration of emergency is critical so that we can continue to make meaningful changes to our City ordinances to help our residents and business community during this pandemic."
The City government buildings remain closed to the public. However, city services are continued to be delivered. To conduct business with the City, the public can use Naperville's online help center or call (630) 420-6111 to be forwarded to the appropriate department. The Centers for Disease Control and Prevention and the Illinois Department of Public Health have established guidelines.
The City staff are following the established guidelines and are urging residents to follow as well. The guidlines includes staying six-feet away from each other, washing hands frequently, and if proper social distancing can't be maintained, wear face covering.