Bloomberg Harvard City Leadership Initiative invites Naperville mayor Chirico in its leadership program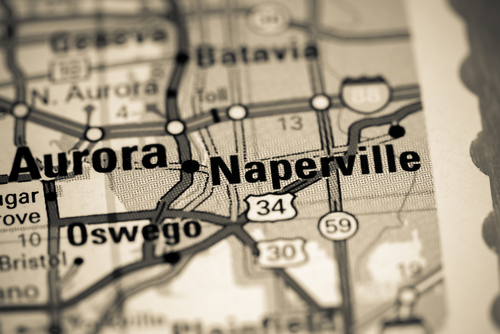 Steve Chirico, the mayor of Naperville, has been selected to participate in the leadership and management program of Bloomberg Harvard City Leadership Initiative. In this program, a faculty from Harvard Kennedy School and Harvard Business School will teach a group of dedicated mayors via online classes.
According to the program managers, the program will also include experts from the Bloomberg Philanthropies network. This year's program will focus on ways to recover from emergencies and the importance of equity in society. The city mayors played a crucial role in developing and implementing policies to cope with the coronavirus crisis.
Mayor Chirico said, "I am honored to have been chosen for this year's class of mayors to exchange ideas and discuss how to best approach social and economic recovery from the COVID-19 pandemic." This year's class will teach the latest leadership and management practices to the mayors based on the case studies developed at Harvard. It will improve the leadership capabilities of the city mayors.
Mayor Chirico will get technical assistance, connection to top educators of Harvard, and coaching from experts through the Bloomberg Harvard City Leadership Initiative. The participating mayors will get an opportunity to share their ideas with each other. They will talk about the practices that are fruitful to lift the standard of living in a city.
The Bloomberg Harvard City Leadership initiative was launched in 2017 with the collaboration of Harvard Kennedy School, Harvard Business School, and Bloomberg Philanthropies. The purpose of the Initiative is to make mayors and senior city officials able to tackle complex problems in their cities. It is a worldwide program that focuses on real-world problems. According to the program officials, they have already worked with over 1000 mayors and senior city officials in almost 350 cities across the globe.