City Boards and Commissions look for student representatives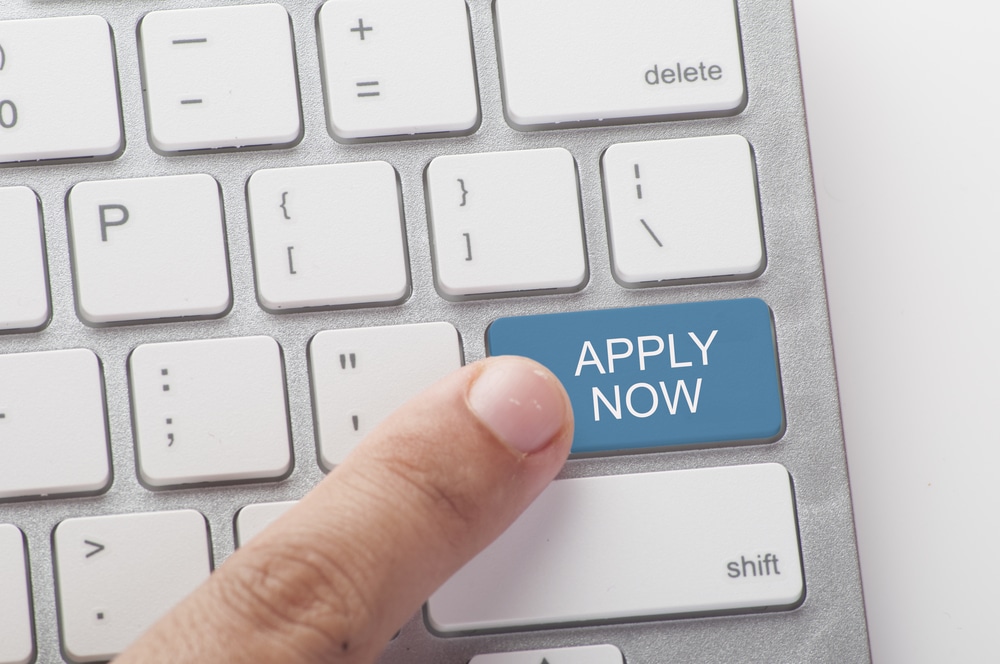 There are some vacant spaces for the high school students on several City Boards and Commissions. Steve Chirico, the mayor of Naperville, and Naperville City Council would like to extend the invitation to the students of high schools of Naperville. September 16, 2019, is the deadline for the students to apply for the vacant positions.
Students are advised to apply online by visiting the web pages of the board or commission. The students need to click on the 'apply' button on the relevant websites. https://www.naperville.il.us/boards has complete information about the boards and commissions. It also has information about the date and time of meetings.
The students may need to submit a statement of interest as well which will indicate the year of students in school. All high school students are eligible to apply for the positions. The senior high school students will get the preference. The students who already served on a board or commission in the previous year need to reapply.
The names of the commissions where the students are required are Advisory Commission on Disabilities, Downtown Advisory Commission, Housing Advisory Commission, Historic Preservation Commission, Special Events Cultural Amenities Commission, Sister Cities Commission, Riverwalk Commission, Public Utilities Advisory Board, and Planning and Zoning Commission.
Here are the names of boards where the participation of students is required: Building Review Board, Financial Advisory Board, Naperville Settlement Museum Board, Naperville Public Library Board of Trustees, Transportation Advisory Board, and Public Utilities Advisory Board. The students are needed to apply for a position before the 16th of September, 2019. The students may contact Emy Trotz in the office of the mayor for getting more information. The phone number of Trotz in the mayor's office is (630) 420 – 6018. Students can also get in touch with Trotz at trotze@naperville.il.us.