Mahathir Mohammed stays firm on his stand against Indian policies despite of sanctions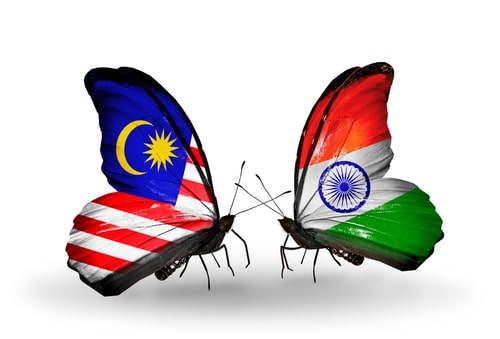 Mahathir Mohammed, the prime minister of Malaysia, said that they had anxiety about the sanctions imposed by India on the import of palm oil. He added that he would stay firm on his stand against the Indian policies despite the sanctions imposed on them. Mohammed said that he would continue talking against the wrongdoings of India.
India is the largest importer of Palm oil in the world. According to Reuters, an English news agency, India has changed the regulations related to the purchase of palm oil. According to the traders, the change is regulations are related to the sanction imposed on Malaysia in terms of purchasing better palm oil. Malaysia is the second-largest exporter of palm oil in the world after Indonesia. India took this step after Mohammed talked against the new Citizenship Act of India.
Mohammed, 94, is known for talking without any fear. The palm oil refineries of Malaysia are facing losses due to the sanctions imposed by India. Mohammed said that his government would find a solution for it. He added that they were anxious as they exported a huge amount of palm oil to India but they needed to support the fair things. He said that they needed to talk if something wrong was happening.
He said in a conversation with journalists that if they would allow the wrong things and think about profits then a lot of wrong things would happen. According to a media report, Indian government officials clearly advised the traders on Monday to stay away from Malaysian palm oil. Indian traders are purchasing raw palm oil from Indonesia.
Moreover, the Indian foreign ministry said on Thursday that the sanctions on palm oil were not for a specific country. The trade between the two countries depends on the mutual relationship between them, they said. Indian traders said that India was the largest importer of palm oil from Malaysia in 2019. They added that if the relationship would not get better then the import of palm oil from Malaysia would drop significantly in 2020.