British authorities seize oil tanker over Syria sanctions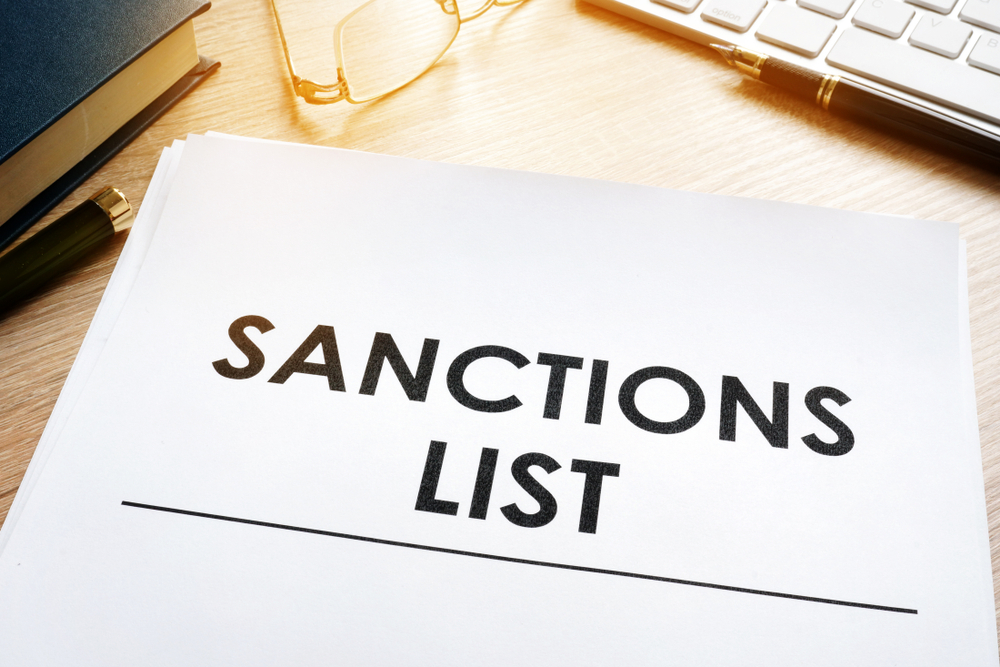 British Royal Marines have seized an oil tanker in Gibraltar accused on bringing in oil to Syria. The authorities seized the tanker on Thursday which is a violation of EU sanctions. This action could escalate the tension among West and Iran as the tanker is assumed to be carrying Iranian oil.
The oil tanker is termed as Grace 1. It was impounded in British territory at the mouth of the Mediterranean Sea after sailing around Africa from Middle East. Reuters have acquired the shipping data which suggests that the tanker was loaded with Iranian oil off the coast of Iran. However, the ship documents sat the oil is from neighboring Iraq.
The authorities in Gibraltar were approached to inquire about the source of the oil but they made no reference of the source when they seized the tanker. The tanker was seized under the authority of European sanctions against Syria that have been in place for years. There is highly likelihood that this tanker termed as Iranian has got to do with U.S' new effort to halt all global sales of Iranian crude.
Tehran has already termed an illegal 'economic war' against them. In the ongoing tension between Iran and United States, European countries have tried to stay neutral in the matter. Their neutral stance could be one of the reason United States call off air strikes against Iran just minutes before impact last month.
Gibraltar government has released a statement which states that they have reasonable grounds to believe that the oil tanker was headed to Baniyas Refinery in Syria. Gibraltar Chief Minister Fabian Picardo said, "That refinery is the property of an entity that is subject to European Union sanctions against Syria." He added, "With my consent, our port and law enforcement agencies sought the assistance of the Royal Marines in carrying out this operation."