Russia will face economic sanctions until 2020: EU agrees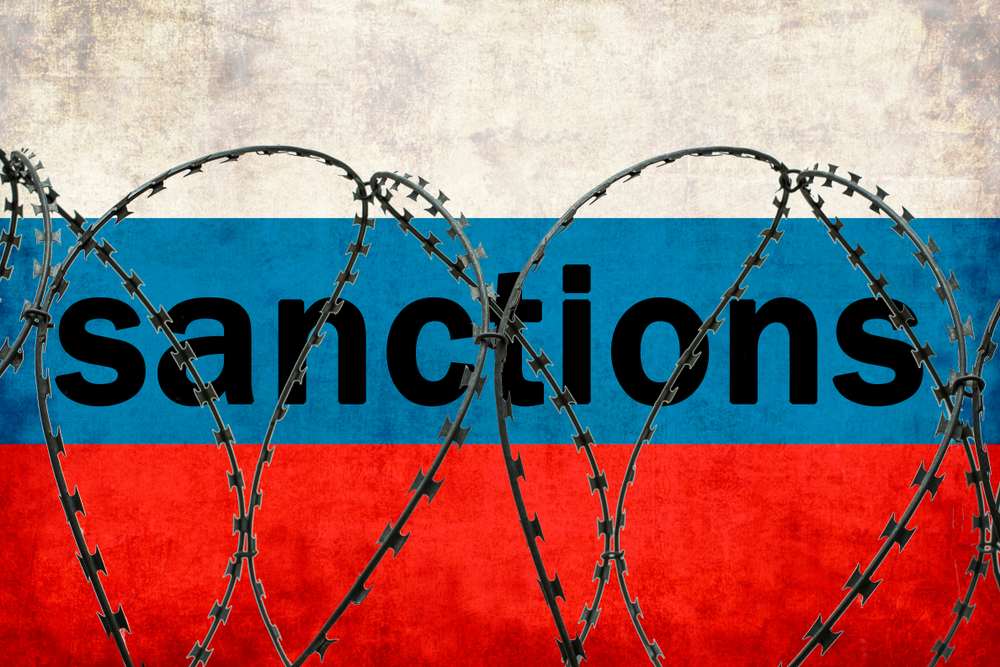 Russian turmoil in Ukraine forced the European Union to apply sanctions on Russia in terms of economy. EU leaders have agreed to extend these sanctions until January 2020. Preben Aman, spokesman of EU, said, "Russia has failed to implement the Minsk Agreements which will extend the economic sanctions on it for next six month".
Russia has been facing the sanctions since 2014 after Moscow annexed Crimea from Ukraine. Russia also supported rebel fighting in the east of the country. The EU response got toughened after the down of Malaysian passenger plane in July 2014. A Dutch-led investigation team said that three Russian and one Ukrainian will face murder charges for downing the MH17 flight.
EU leaders assured their full support for the transparent accountability and prevailing justice. The joint statement by EU leaders stated, "Russia must have to cooperate in the ongoing investigation". Russia is facing the sanctions in the energy, defense, and financial sector over the Ukraine issues. The sanctions are slapped on Russia due to its involvement in Ukrainian affairs.
The bloc has been extended until Jan 2020 on Thursday. Russia hawks, Poland, and Lithuania are pushing the EU for the extension of punishing measures over Russia due to the passport issues. They have shown concerns about the statement of Vladimir Putin over the procedure of getting Russian passport by the east Ukrainians.
Putin said in a statement, "The fate of Ukrainian sailors held by Russia is dependent on the fate of Russian citizens held in Ukraine". EU leaders demanded the release of Ukrainian servicemen unconditionally in a joint statement. The tensions are rising due to the behavior of Russia over the Ukraine. The leaders of the EU have shown their support for Ukraine.