Man charged for killing an 18-year-old boy near State Line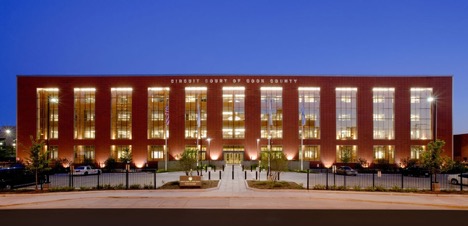 A man has been charged with murder for shooting a boy near the border of three cities including Indiana, Hammond, and Calumet City. Deandre A. Redmond, 29-year-old, has opened the fire on Jvonte Gibson, 18-year-old, and murdered him with a gunshot. He has previous charges of drug possession and distribution as well. The murder of Gibson was a first-degree murder happened Tuesday morning according to Calumet City police. The dead body of the Gibson was found between the two buildings in the first block of the Waltham Avenue, Hammond.
Gibson was taken to the Community Hospital, Indiana, according to police. He has also been taken to the University of Chicago Medical Center where he has been diagnosed dead. Medical Examiner Officer said that Gibson died due to the gunshot at the back. Redmond was located in a short time after the incident by the Police and now he has been charged with the murder of Gibson. He was arrested from the Calumet City American Legion post on the base of descriptive matching with the shooter.
He had a handgun on him when police arrested him, according to the police. On Thursday, a Cook County judge ordered to keep him without bail until next hearing. The date has been set for the next hearing and it is 13th of March. Police has shown a quick response in arresting the killer which is a good thing for the betterment of our society. Gibson gave the description of his shooter to the police as well which helped police to grab him in a quick time. The incident happened on Tuesday morning near Satellite Road and Waltham Street. Gibson was taken to two hospitals and he found dead in the University of Chicago Medical Center.
"We arrested the murderer on the base of descriptive matching and we found the gun with him as well", police said. The next hearing would be on 13th of March and he is under the custody of the police.