R. Kelly is back in court to appeal for attending a concert in Dubai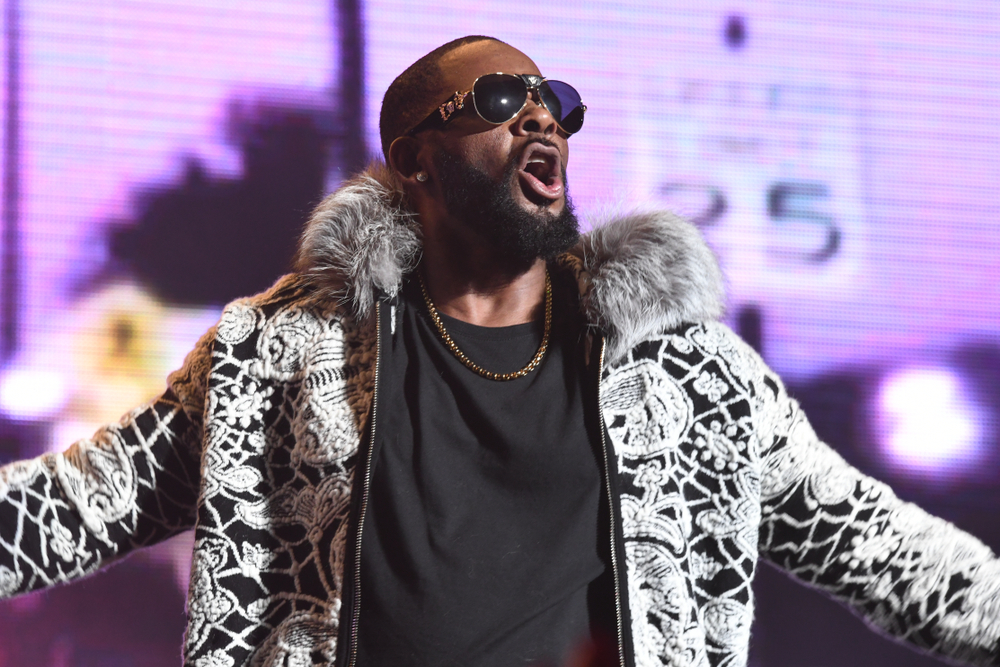 R. Kelly appeared in the court on Friday after being charged in the sexual abuse case. The advocates of R. Kelly demanded the release of his passport by the authorities so that he can attend a concert in Dubai next month. He surrendered his passport in response to the payment of his bail bond of $1 Million in February. The judge agreed to move the motion, filed by Kelly's advocate, forward in the next hearings. The court has given the next date of hearing as May 7.
Associate Press said that the attorney of R. Kelly pleaded not guilty on all charges against R. Kelly. Steve Greenberg is the attorney of R. Kelly who is dealing this case on behalf of his client. Greenberg said, "There are rumors and allegations on R. Kelly and he is not guilty".
Kelly has gone to the Jail in a previous case of Child care and he released from the jail after paying $161000. R. Kelly has also paid the ten percent of his $1 million bail on Feb 25. He released from the jail on 25th of February and his passport is under the custody. He gave an interview in an emotional way to the Gayle King and he refused all allegations filed against him. He said, "Hate me if you like to, love me if you like to, but kindly use common sense as well".
Kelly have been charged by a Cook County Jury in 10 counts of the sexual abuse cases. Three of the victims are referred less than the age of 17. The incidents of the sexual abuse occurred between May 1998 and January 2010. Kelly has always denied the charges and allegations against him. He was arrested in 2002 in a child pornography case but he was found not guilty later in this case. The flurry of charges came again towards him with a report published in BuzzFeed against his sexual abuse counts. The report revealed some key allegations of seducing women by offering them an opportunity to become a music star. The report says that he used these fake opportunities tactic to take the advantage of the ladies.
photo Montez C Miller/Shutterstock.com