1st Grade Teacher of Arora Charged with Sexual Abuse of Children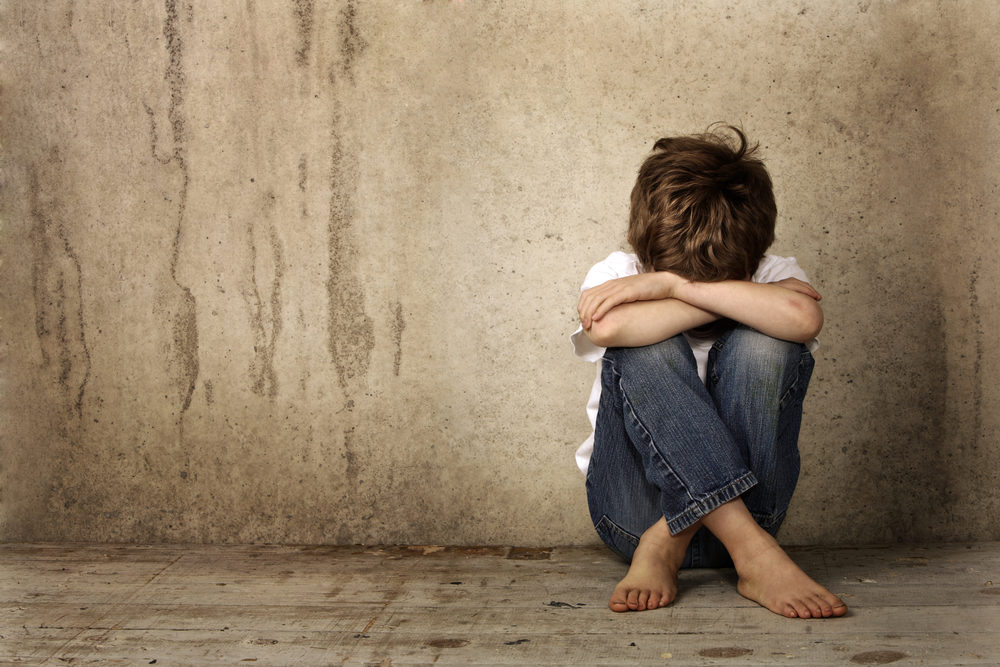 Luis R. Mora, 58 – year – old, involved in sexual abuse of the children. Mora is charged with two felony counts of sexual abuse. He has been arrested on 4th of June and charged. He is a grade – one elementary school teacher teaching in Dieterich Elementary School. Kane County's state attorney office said that he was involved in two sexual abuse counts.
Prosecutors said that Mora lives in Arora and he has been teaching in Dieterich Elementary school located in 1141 Jackson Street. State's attorney office revealed that he is accused of having sexual contact with two children between the period of August 2018 and May 2019. The school district 131 gave a statement which states that district 131 officials contacted the Illinois Department of Children and Family Services when it learned about an incident of sexually abusive behavior of a school teacher with a student.
Mora took an administrative leave during the investigation of the case and then he got arrested on Tuesday. District 131 officials stated, "Our main aim is to protect our students by prioritizing their safety and emotional well-being". They added, "We provide necessary training to our employees for maintain a limited and bounded relationship with the students".
District officials are working hard for the safety of the children and building trust. It will take strict actions against the employees who will violate the limits, according to the officials. Mora appeared in the court on Tuesday where associate judge, Keith Johnson, gave bail to him at $75000. The next hearing will take place on June 19.
The district 131 will cooperate with the state's attorney office regards this case. The case is still under investigation and if anyone have information related to the case then he/she can contact the Kane County Child Advocacy Center by calling at 630 – 208 – 5160.