US Rep. Raja Krishnamoorthi calls vaping 'public health-epidemic'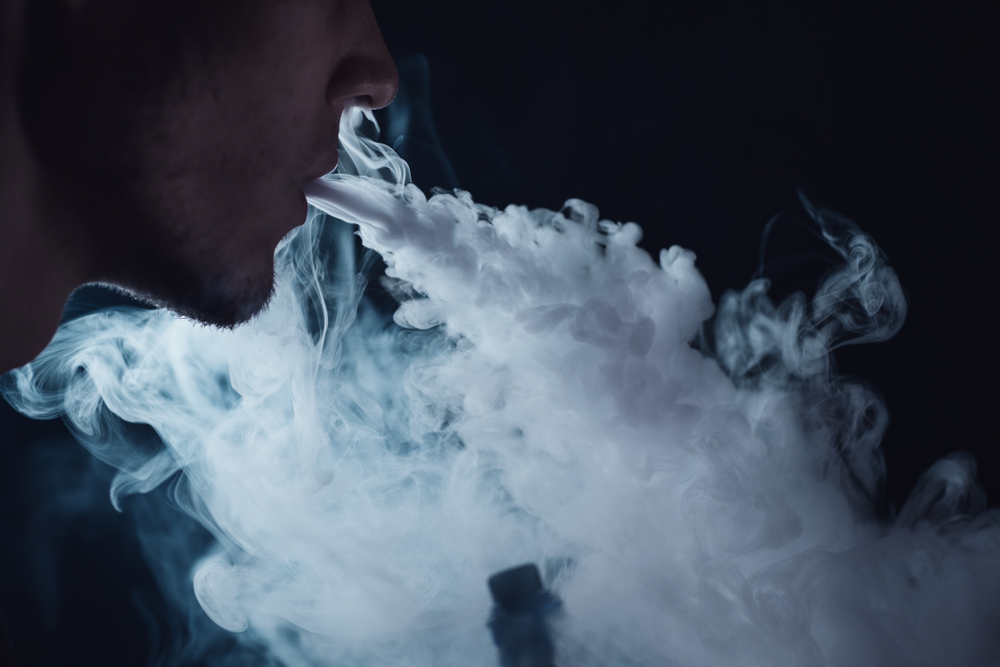 US Rep. Raja Krishnamoorthi of Schaumburg, an Illinois congressman, called vaping a public health epidemic. He said that the vaping devices were nothing short of breathtaking. The rise of vaping at the high schools and even middle schools has been proven by the statistics. Krishnamoorthi highlighted the vaping issue at a City Club of Chicago luncheon.
The vaping has been increasing with the passage of time as 11.7 percent of the students were vaping in high schools in 2017 and the figure rose to 20.8 percent in 2018. In 2019, 27.5 percent of the students vape in high schools. Krishnamoorthi said that 5% of the middle school students were vaping. He accused JUUL, a leading vaping manufacturer, of hooking young smokers via flavor pods laced with a high amount of nicotine.
JUUL made vaping seem cool and fun, according to Krishnamoorthi. The company designed the ads to mimic Marlboro cigarettes and Marlboro sued JUUL for the act. Marlboro is a leading brand of cigarettes that is popular among young smokers. JUUL has said several times in the past that its product helped the young generation to quit smoking. Krishnamoorthi said that the fruit-flavored pods were not designed with an adult smoker in mind.
Krishnamoorthi accused JULL of adding three times more nicotine in its products as compared to the standards set in Europe for the usage of nicotine per millimeter. He said that JUUL was adding 59 milligrams of nicotine per milligram while the standard limit was set at 20 mg/ml in Europe. He cited the report of the US Food and Drug Administration.
Krishnamoorthi said, "Vaping devices and e-cigarettes prey on teens and introduce them to smoking." President Trump proposed a ban on flavored pods. Krishnamoorthi praised the proposal of Trump during his speech. He also talked about the 18 deaths associated with vaping and 1000 people suffered from lung problems due to vaping. Vaping has negative impacts on the teens and it has been proved in the researches and studies, he added.