Chicago Steel fell to Youngstown Phantoms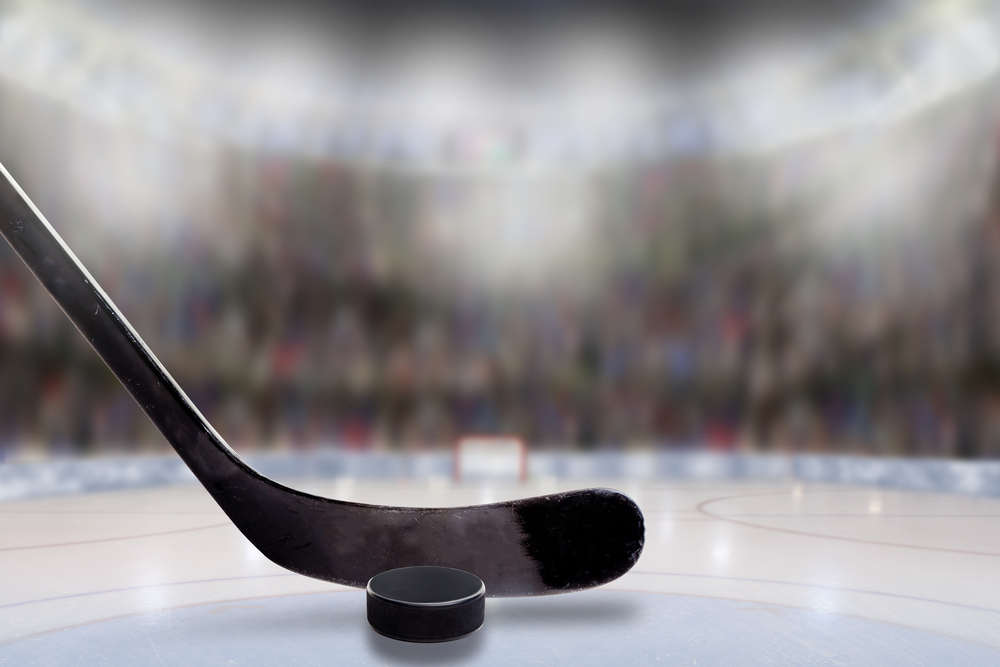 The Chicago Steel fell to Youngstown Phantoms in the Weekend opener. The Steel showed a strong performance which included a 38-16 edge in shots on goal but it wasn't enough to get the win over the Phantoms. The game played on Friday night at Fox Valley Ice Arena ended 4-2 in favor of the Phantoms.
Chicago entered the third period with a 3-0 deficit. They managed to make it 3-2 late in the frame but couldn't score the equalizer. Aiden Gallacher beat Victor Ostman from the right circle to make the visitors ahead in the opening frame. The Steel could have scored many goals in the opening frame but thanks to the heroics of netminder Dominic Basse, all were put to bay.
Basse was the Chicago Blackhawks' sixth-round selection (167th overall) in the 2019 NHL Draft. In the middle frame, the game got much in favor of the Phantoms as they scored the second goal. They had earned a penalty shot due to the Steel for covering the puck in the crease. John Beaton came forward and scored against netminder Victor Ostman.
Youngstown's leading scorer, Trevor Kuntar scored the third goal in a breakaway at the 18:00 mark of the second. This was his ninth goal of the year. Sean Farrell had scored the opening goal as he beat Youngstown goaltender Dominic Basse. The goal went into review and was given to the home side.
Matty De St. Phalle, Farrell and Brendan Brisson played tac-toe passing to cut the lead to one goal. They didn't find the equalizer and ultimately lost the game which was a tough one to take. Head coach Greg Moore saw the positives of the match, "I thought as the game went on, we got better. I actually was pretty happy with how the team played, we created a lot of chances, their goaltender played really well. We couldn't crack them today, but it's just one of those that didn't bounce our way but I thought we had a lot of really good habits."