Man dies after getting hit with a train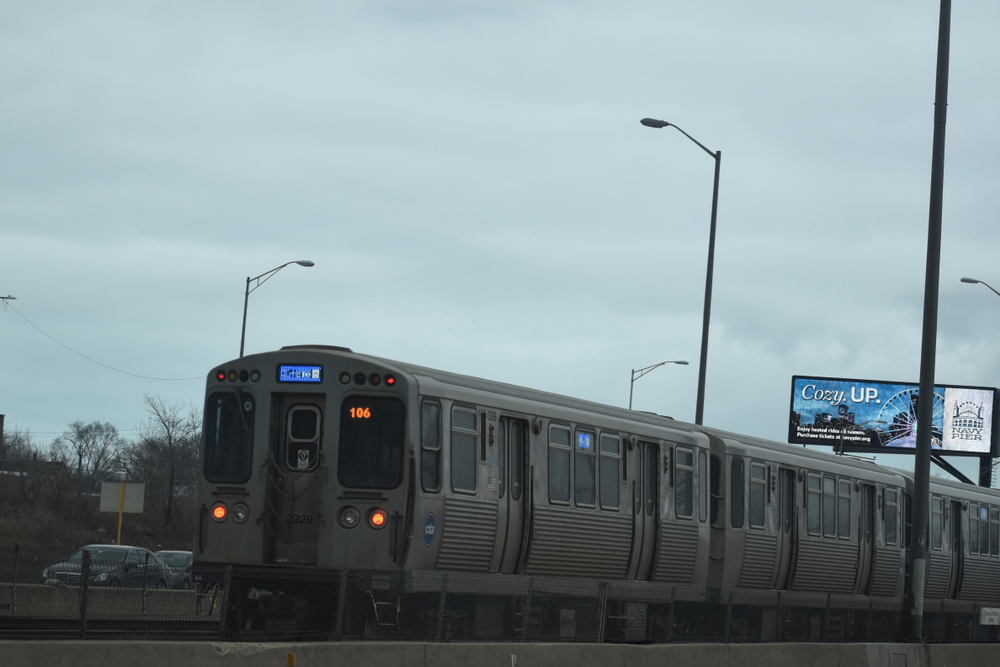 Randy Bustamante/Shutterstock.com
A man was hit with a train near Elmwood Park.
He couldn't survive the crash and died.
Metra says that there could be delays in the operational activities.
The agency says that a man was involved in a pedestrian incident with a train. The accident occurred on Monday during the rush hour.
The accident took place near Elmwood Park.
The Metra trains for both the directions were halted near the place of accident.
The agency has not given details of how did the accident took place.
The officials have said that an incident took place around 7:30 a.m. on the Milwaukee District-West line.
The man is identified as 32-years old. The spokesperson of the agency has confirmed this. They have also confirmed that he died in the accident.
They have said that the accident took place near the Elmwood Park.
The officials have said that they are investigating the matter. They have given some details of their initial investigation.
They say that the train involved in the accident was empty. They have also said that train was not supposed to stop at the station. It is yet to be discovered why that train was there.
Some witnesses have given their recollection of the incident. They say that they saw a man walking up and down the tracks while the oncoming train was blowing its horn.
One of the witness was Debra Miller. She saw the whole thing in front of her. She says that the entire train didn't hit him. Part of the train clipped him.
The man hit the ground after spinning and he died right on the spot. Debra is traumatized after seeing all this with her eyes.
The train operation was affected by this incident. The trains were stopped for two hours and there were significant delays after that.
The North Central Service line was also affected by the delays.
Photo Randy Bustamante / Shutterstock.com