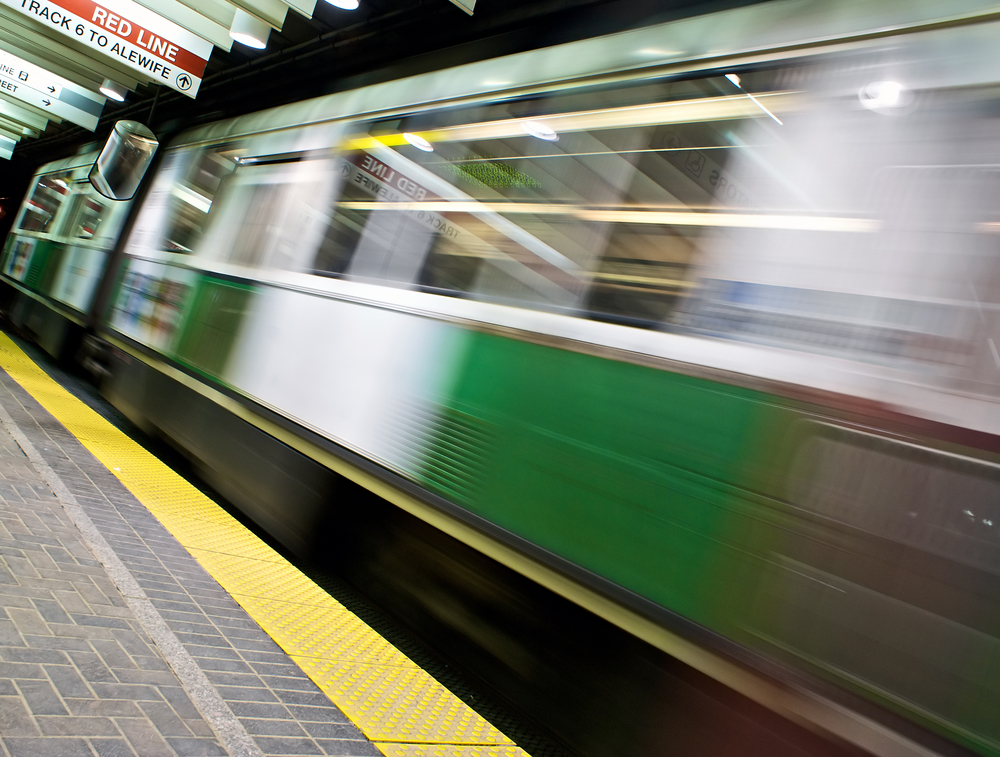 Last week, an Amtrak train derailed at Union Station in Chicago. The same week, a freight train in Wisconsin derailed, sending rail cars into the Mississippi River. In East Palestine, Ohio, 50 cars of a railroad derailed three months ago, and many locals are still staying in hotels.
Are they just random occurrences? No. They are signs of a more serious crisis.
When all eyes should be on our vital infrastructure, trucking and train travel are becoming risky activities.
The U.S. rail network "has been responsible for 106 derailments in which hazardous materials were released," according to Federal Railway Administration data examined by The Hill. We all deserve to know what or who is causing the mayhem as consumers of the things that freight trains transport, as travelers, and as citizens of the towns and cities through which trains pass.
Putting money before safety
A case study in choosing between cost and safety is the accident in East Palestine, Ohio, which necessitated a controlled burn of poisonous chemicals. According to Norfolk Southern's own reporting, accidents occur more frequently each year against this background. A second train derailed in Ohio a month after the East Palestine tragedy, but there was no chemical spill.
For its shareholders, though, Norfolk Southern and other railroads are doing fairly well financially. Norfolk Southern made almost $3 billion in revenue last year. According to The New York Times, it invested about $2 billion on infrastructure and operations while paying shareholders double that amount in earnings, raising the question of whether money is driving the sector with the intention of appeasing Wall Street rather than ensuring Main Street.
Reduced employment
Job cuts are closely tied to putting profits first.
The workforce of the American railroad sector has been drastically reduced over the past ten years, and officials claim that this has led to the rise in accident rates, lack of preparation for COVID, and subsequent supply chain ripple effects.
With firms switching to running fewer, lengthier trains with smaller crews during the past six years, the AFL-CIO estimates that major freight railways have laid off around one-third of their workforce.
The number of employees at CSX, one of the largest rail firms, has decreased by one-third over the previous ten years even though its stock has increased by more than 300 percent since the end of 2011.
In order to avoid paying salaries, one goal of the movement is to replace workers with technical systems like Precision Scheduling Railroading. However, skilled labor is still important in all industries.
Regulatory framework
The regulatory conflicts in a divided Congress are another concern that adds to the toxic combination of issues afflicting railroads. Implementing such improvements was delayed for years due to disputes over legislation intended to enforce safety devices like electronically controlled pneumatic brakes. The transportation workforce has lost motivation as a result of labor issues and ongoing strike threats.
What needs to be fixed, then?
One way to put America back on the right track is through bipartisanship.
President Joe Biden and members of Congress from both parties worked together to approve a $1.2 trillion infrastructure bill last year, which included $110 billion for train improvements.
Additionally, a 2023 Railway Safety Act is prepared for passage and includes new regulations for hazardous material transportation as well as increases to safety fines and crew size requirements. On the Hill, in the White House, and at the corporate levels, we require strong leadership on rail safety.
Trains play a significant role in American history and daily life, conveying our country's strength and narrative. The construction of the transcontinental railroad in 1869 linked the east and west of the country, fostering trade and a sense of pride in the country. We cannot give up our train routes to other countries.
Many developed nations are building high-speed trains, but America is lagging behind. For instance, China has constructed around 26,000 miles of express high-speed rail since 2008, and an additional 43,000 miles are anticipated to be completed by 2035. The United States, meanwhile, has "just 375 route-miles of track cleared for operation at over 100 miles per hour." Political squabbles and unrealistic cost predictions led to the derailment of a high-speed bullet train project in California.
For transportation of people, products, and services as well as a sense of community, Americans rely on railroads. According to the International Union of Railways, after a worldwide pandemic that cut it by 70%, we are returning to train travel. America's railroads need to operate at a high level of quality and safety for the benefit of trade, tourism, and safe travel. We have long since made large investments in this sector. Let's defend it.