Man sentenced to three years for personal use of charitable funds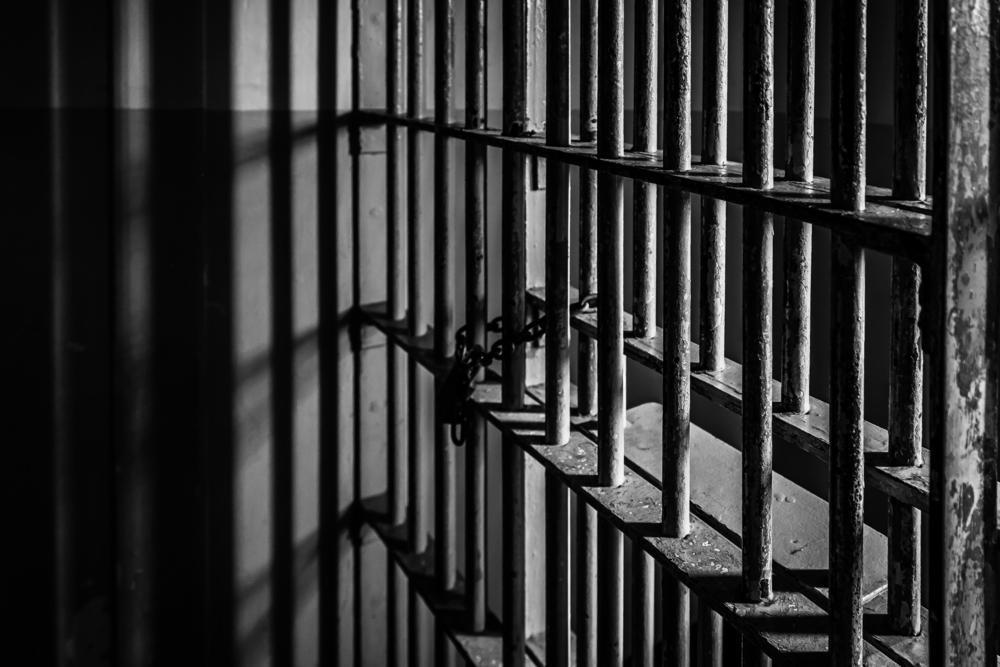 A Lombard man has been sentenced to three years for using charitable funds for personal use. The man entered a plea of stealing funds from a not-for-profit agency intended to aid United States veterans. DuPage County State's Attorney Robert B. Berlin and Wheaton Deputy Chief of Police P.J. Youker announced the news.
51-year-old Todd Olshefski had appeared in court on June 17. Judge George Bakalis sentenced him to three years in the Illinois Department of Corrections. Olshefski pleaded guilty to one count of Use of Charitable Trust Funds for Personal Benefit, a Class 2 Felony. Olshefski's wife Priscilla, 60 (d.o.b. 5/20/1958) also pleaded guilty to the same charge.
After pleading guilty, on March 6, 2020, Priscilla was sentenced to 180 days in the DuPage County Jail and one year of conditional discharge. Wheaton Police Department, with assistance from the Illinois Attorney General's Office, carried out a 10-month investigation that yielded the charges against the Olshefskis.
The investigation was launched after numerous complaints regarding the couple's aggressive soliciting tactics, use of intimidation, and concerns surrounding the legitimacy of the Veteran's Christian Network (VCN), a not-for-profit organization created by the Olshefskis. The investigation yielded that at least $10,000 from charitable donations were used by the defendants.
The defendants used the money for lodging, vehicle loans, auto insurance, medical equipment, a personal storage unit, and veterinary bills for their dog. Berlin said the couple took advantage of the generosity of the residents and exploited the Veterans. He said, "Not only did Todd and Priscilla Olshefski take advantage of the generosity of DuPage County residents, they did so at the expense of Veterans."