Chicago Steel Searching for Billet Families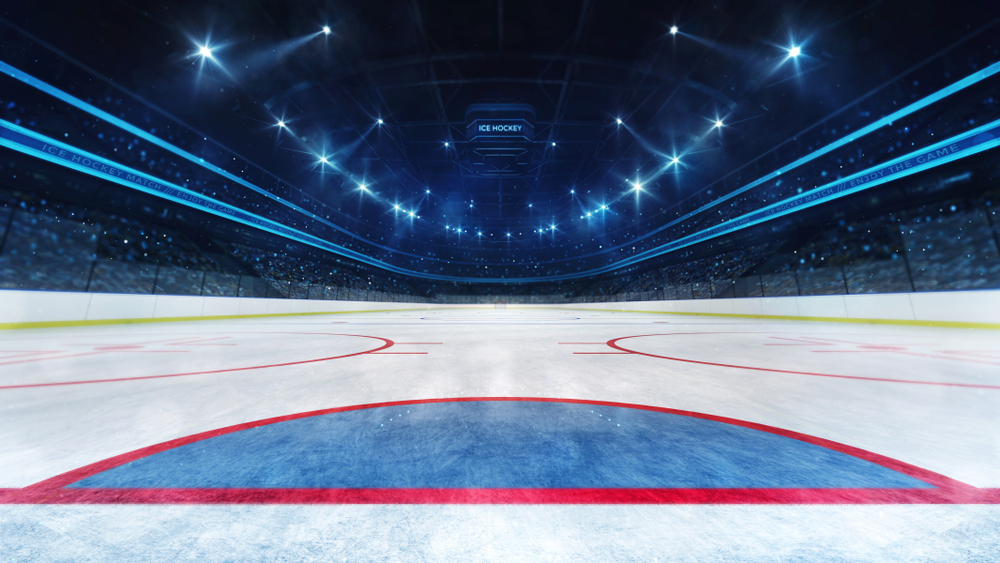 Investing in the nation's top hockey players and providing them the opportunities for developing their skills is Chicago Steel's mission. Preparing the players for their next step in hockey, education, and life is also part of the illustrious mission. More than ninety-five percent of players coming out of the USHL receive Division 1 hockey opportunities.
Forty-five percent of Ivy League hockey athletes are USHL alumni. The USHL alumni also become part of all NCAA Division 1 captains and alternate captains. In fact, fifty-one percent of all NCAA Division 1 captains and alternate captains are USHL alumni. These players can become strong role models for host families' children.
Chicago Steel's mission is also to provide a safe, positive home life during the hockey season. Our housing program is one of the best. The hockey club wouldn't be successful without housing families. Local families open up their doors for the players to become part of their families. Our housing families make sure the players live comfortably, so they compete each night.
The Steel players' age range from 16-20 years. The housing families act as surrogate parents for the young men. The housing families find it exciting and rewarding by opening their homes to the dedicated Steel organization players. Many past housing families fond of the memories as they continue to keep in contact with the players as they move through the ranks.
The Team's housing coordinator, Erin Keohane matches the quality homes with the player's personality and backgrounds. Personal visits are done throughout the season to ensure that both players and housing family are meeting those expectations and guidelines. All players are made aware that the housing families are their new home and are expected to treat them with respect and adherence to general rules and guidelines.