Pritzker's fair tax system may not seem fair in DuPage county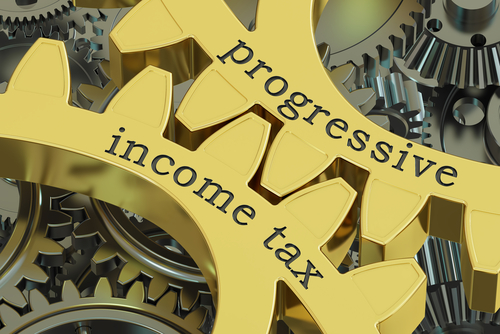 The progressive tax system or "fair tax" may not seem fair for the residents of DuPage county. The residents of DuPage county already lost 1000 jobs before the coronavirus crisis. According to the experts, the pandemic may take another 131853 jobs in Illinois. If DuPage county voters approve Gov. Pritzker's fair tax system, then it may become true.
The middle-income families of DuPage county will lose $3500 annually after the approval of the progressive tax system introduced by JB Pritzker, the governor of Illinois. According to financial experts, the fair tax plan of Pritzker may cost the state approximately 286000 jobs. DuPage County will lose approximately 7700 jobs as a result of the progressive tax plan.
The Illinois Business Alliance released a statement about why the graduated income tax is bad for Illinois, and eventually bad for DuPage. The statement came after the release of the financial projections for the fiscal year 2019-20 and 2020-21 by the Governor's Office of Management and Budget (GOMB) on April 16.
The revised financial projections released by the governor's office stated that the general funds would remain $2.7 billion below in 2020 from the figures projected in February. The office released the projections in February, which revealed that the state would raise $36.9 billion in general funds in 2020. The office further stated that the general funds in 2021 would also remain $4.6 billion below from the projections made in February. The state estimated the revenue generation of $38.5 billion in 2021.
A reporter asked about the rethinking of the progressive tax plan from Pritzker during his daily press conference. The governor replied, "Look, it's on the ballot for November. I think people will be making their own decision about it." Pritzker added that they needed it now more than ever. The IBA responded to the governor's statement on April 16. The IBA said that it would be unfair to raise taxes on businesses during the financial downturn.