Many injured and three people shot dead in Chicago shootings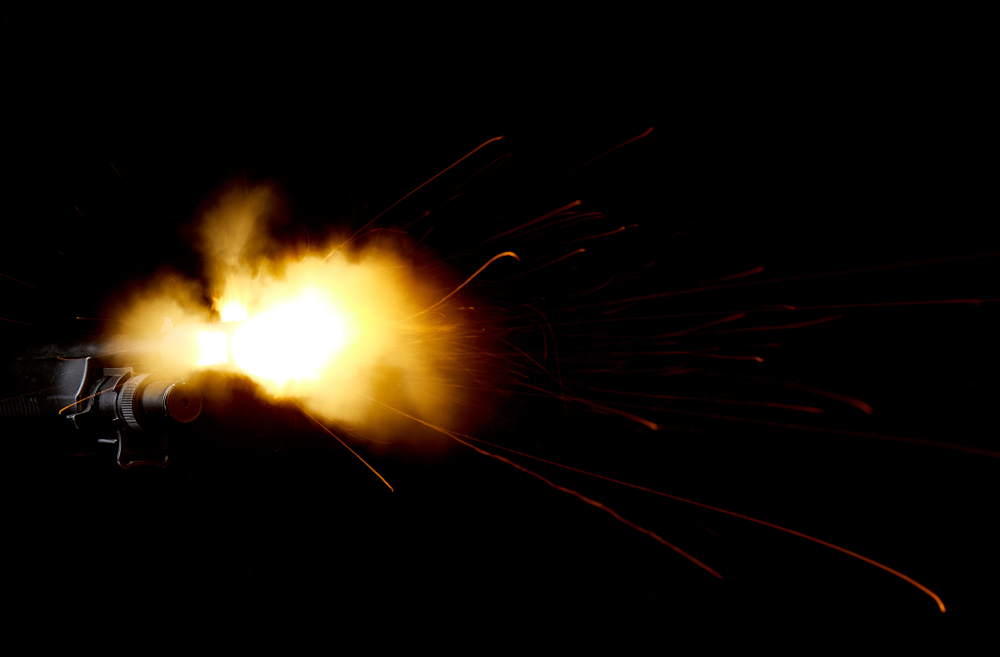 There were many shooting events in various part of Chicago.
Three people were dead and 12 others were injured in this wave of gun violence.
There was a shooting in West Englewood in which a man was killed and another was wounded. There was a shooting in a baby shower in which six people were injured just blocks away.
In the West Englewood shooting, the two people were standing in 6500-block of South Oakley at 5:40 p.m. when a car drove by and fired shots at them.
The man died is identified as Jhanari Robinson, a 19-year old who was shot in the head and died at the spot.
The other man was 22-year old and was shot in the abdomen and treated at the University of Chicago Medical Center.
The Area Central Detectives are investigating the matter.
Another man was killed when he was sitting in a parked vehicle in 7200-block of South Euclid when a SUV pulled up and shots were fired. Earl Taylor was critically wounded and later pronounced dead.
The first fatal shooting of Monday occurred in Austin on the West Side when a man was shot five times and died from the wounds.
The victim was a teenager who was standing on the sidewalk when somebody approached him, shot him multiple times and ran away.
He died at the Stroger Hospital.
Two young kids aged 14-year and 7-year were shot in separate incidents but survived the shootings.
The 14-year old was wounded when shooting erupted in her apartment complex.
The 7-year was taken to a hospital when he accidentally shot himself in the finger.
The start of the week was very horrendous as nine people were wounded by the shootings in various parts of Chicago.
In the previous weekend, gun violence was at its peak. Twenty-eight people were injured by the gun violence and five people's lives were taken by the deadly shootings.