Police have found a Stun Gun used in an attempted Sexual Assault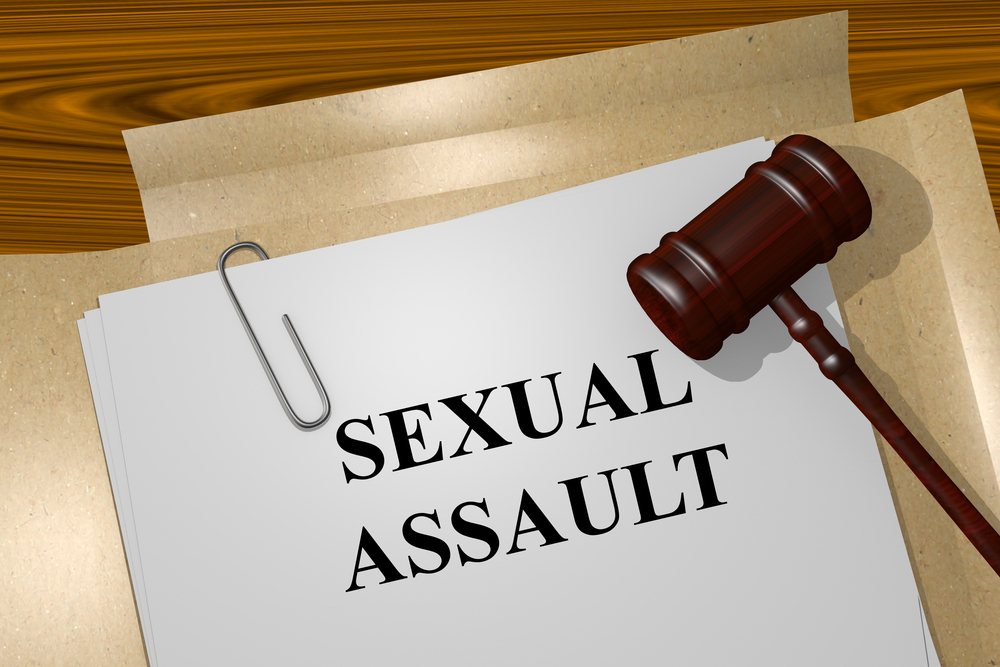 Police have discovered an important evidence which was used in an attempted sexual assault of a realtor in Tinley Park.
They realtor says that she was showing a house around 2 p.m. when she felt that someone used a stun gun from behind on her.
The house was situated on 6800 block of West 181st Street. She says that she felt a stun gun used by Stanley Keller on her from behind.
The Tinley Park Police Chief Matthew Walsh have said this in a statement. They say that the realtor saved herself by running out of the house.
Matthew Walsh says that the realtor was not injured or incapacitated by the stun gun but was startled by the attack.
Walsh says that the police was informed of the incident. When they arrived, they found the 50-year old Keller standing near his car. He was taken into custody by the police.
The police say that they found an opened, unused condom on him when he was searched. They also found a stun gun on the floor of the vehicle.
Keller is a resident of Hazel Crest and is 50-years old. Walsh says that the evidence found by the police says that Keller was ready to sexually assault the woman.
He says that the stun gun would have worked and the sexual assault attempt would be a certainty.
Keller was arrested by the police and presented in a court of law.
The Cook County Court has charged Keller with one felony count each of attempted aggravated criminal sexual assault, aggravated battery and possession of a weapon by a felon.
The hearing was conducted on Monday carried in the Bridgeview Courthouse. Judge John J. Mahoney of the Cook County Court has order Keller to be held on a $1 million bail.
Further proceedings will happen on the next court which is set for April 15.