Mayor Chirico declares local state of emergency in City of Naperville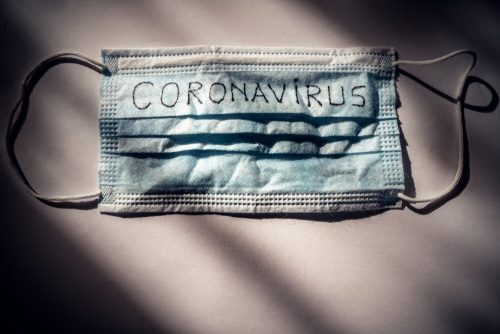 Steve Chirico, the mayor of the City of Naperville, declared a local state of emergency in the City of Naperville to increase the responsiveness to the COVID-19 pandemic. The delivery of the city services will continue but the city buildings will stay close for public entry from March 18. The ability of the City leaders to deal with the emergency issues will be enhanced through this declaration.
The declaration of a local state of emergency allows grocery delivery outside of standard times, waives electric cut-offs, waives water cut-offs, and extends liquor license renewals. The City of Naperville will get an opportunity to apply for federal reimbursement for certain expenditures after the declaration of the emergency.
An ordinance has been passed by the Naperville City Council to extend the local state of emergency until April 21, 2020. Mayor Chirico said, "The declaration of a local emergency is a procedural tool many communities are using to aid in response to the COVID-19 outbreak and related closures." He said that he was aware of the events happened in the last few weeks as they affected many people and businesses.
He urged the residents of Naperville to stay calm and follow the instructions given by the health officials. He assured the residents of the City that they were working on a plan to deliver the critical services. He added, "I am confident that we will get through this situation together and come out stronger as a community in the end."
The city buildings have been closed by the administration for the public from March 18 until March 30. Some employees of the city buildings will carry on their work from home. The staff structuring has been modified by the Naperville administration. According to the announcement, the emergency respondents, the Naperville Fire Department and the Naperville Police Department, will carry on their services as before. The public is advised to call them immediately in any emergency situation.