Organic producers discussed building regional supply chain in last GP Farm Forum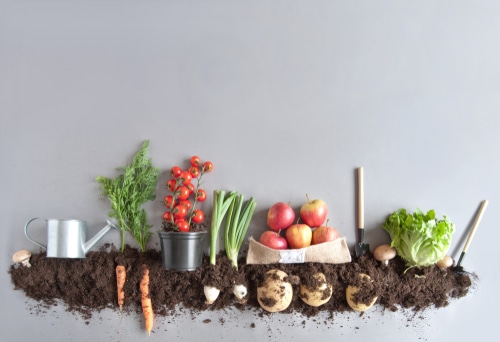 The last GP Farm Forum took place in February 2020. The economic development opportunity has been created in Greater Peoria by the slow and steady progress of the organic agriculture in Woodford and Tazewell Counties. The latest GP Farm Forum brought several organic producers and stakeholders together to discuss the challenges and opportunities of building a regional supply chain.
According to the producers and stakeholders, it is important to build a regional supply chain to support the rise of organic production in the region. The regional economic development is dependent on the coordinated and intentional regional and statewide approach. A great opportunity if economic development in Greater Peoria is associated with the development of a supply chain.
The core regenerative functions of organic practices need to get benefits from the retooling of the supply chain in Central Illinois. The organic farmers are the key stakeholders who need the retooling of the supply chain to retain more economic activity within Central Illinois. The aim of the regenerative agricultural practices is to bring a multidimensional framework to the agriculture industry.
According to the Forum participants, it is important to fill the gaps between the regional supply chain to achieve better soil health, mitigate climate change, and grab economic opportunities at the regional level. The participants talked about several topics related to the economy and agriculture industry of Greater Peoria.
Beck's Hybrid hosted the GP Farm Forum at their facility in El Paso. The Economic Development Council of Greater Peoria thanked Beck's Hybrid for supporting the community and economic development of the region. The stakeholders and producers are looking for bringing innovation in the agriculture industry of Greater Peoria. The Council said that they would find ways to support them in achieving their goals.