National Coffee with a Cop Day in Naperville: Everyone Invited on Oct. 5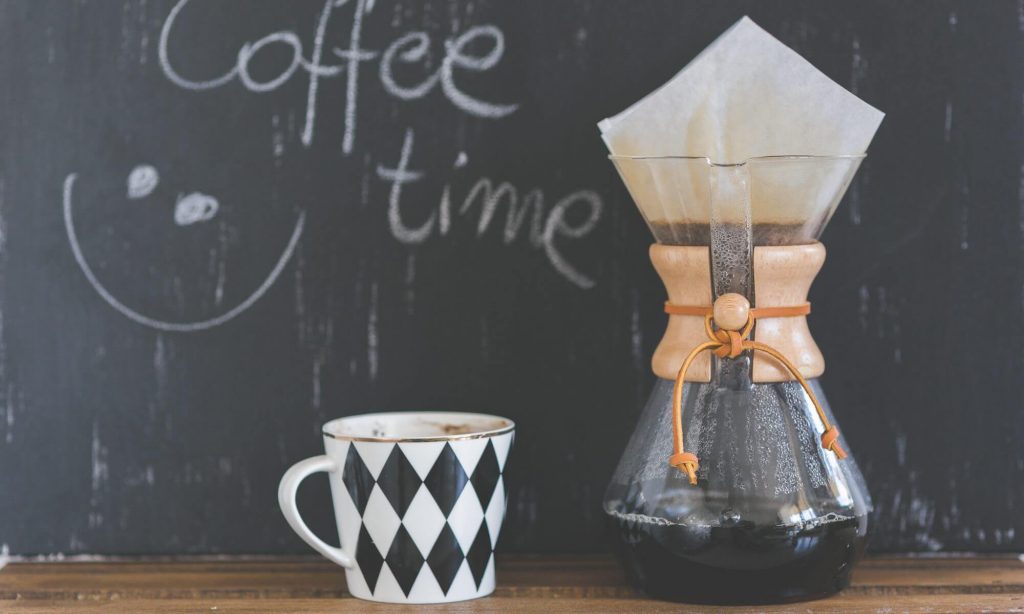 Citizens are invited to enjoy coffee and conversation with members of the Naperville Police Department at one of three Naperville locations on National Coffee with a Cop Day – Wednesday, Oct. 5.
Naperville Police will be present at each of the following locations from 8 to 10 a.m. to chat with residents and answer questions:
McDonald's, 1376 N. Route 59 (southeast corner of Route 59 and Brookdale Road)
Starbucks, 1043 S. Washington St. (northwest corner of Washington Street and Gartner Road)
Dunkin' Donuts, 2880 95th St. (southeast corner of Route 59 and 95th Street)
"National Coffee with a Cop Day is all about bringing police and citizens together to discuss community issues and build relationships, so it makes sense to hold our next Chat with the Chief on that day," said Chief Jason Arres. "We're excited to have locations spread out across Naperville to hopefully give more people the opportunity to come discuss whatever is on their minds, whether it's neighborhood issues, safety concerns, body-worn cameras or just to say hi."
This informal meet-and-greet is part of the Naperville Police Department's Chat with the Chief series. At Chat with the Chief, residents should not expect a presentation or formal agenda, but rather informal conversation in a relaxed atmosphere. Residents are encouraged to stop by at any time during the two-hour events.
For more information, visit www.naperville.il.us/npd/chatwithchief.
About Naperville: Located 28 miles west of Chicago, Naperville, Ill., is home to approximately 145,000 people. This vibrant, thriving city consistently ranks as a top community in the nation in which to live, raise children and retire. The city is home to acclaimed public and parochial schools, the best public library system in the country, an array of healthcare options and an exceptionally low crime rate. Naperville has ready access to a variety of public transportation, housing and employment options. The city's diversified employer base features high technology firms, retailers and factories, as well as small and home-based businesses. Residents also enjoy world-class parks, diverse worship options, the opportunity to serve on several City boards and commissions, a thriving downtown shopping and dining area, a renowned outdoor history museum known as Naper Settlement and an active civic community. For more information, please visit our website at www.naperville.il.us.
Source: www.naperville.il.us