Pawar and Biss address on issue of using public dollars to enhance public good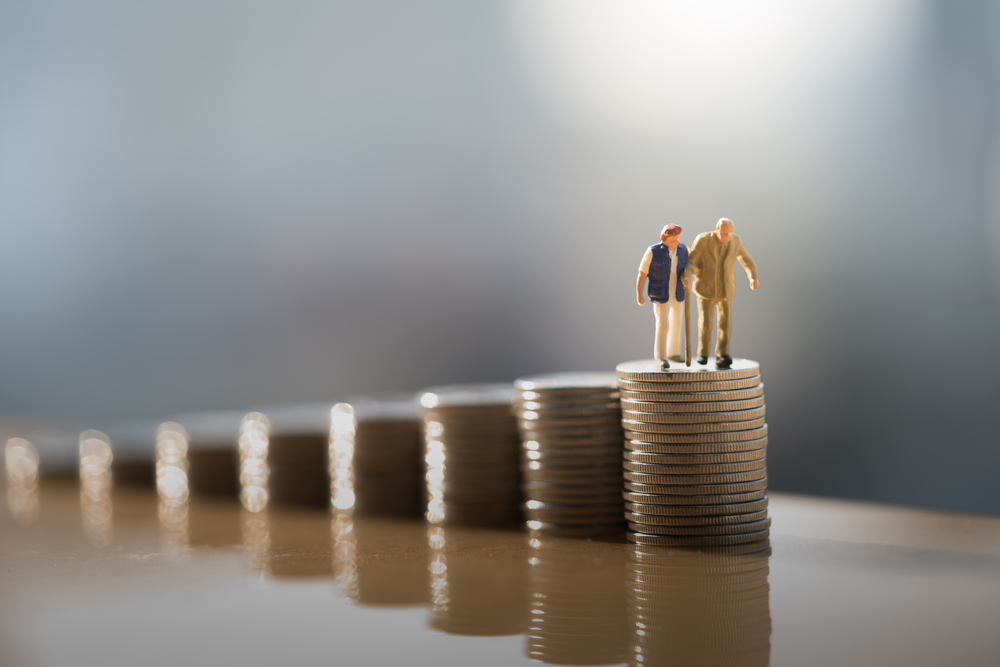 A meeting was organized at the Naperville Municipal Center in which two former candidates for governor urged to use pension funds as 'activist investor for the public good'. Ameya Pawar, Former Chicago Alderman, and Daniel Biss, the former State Representative, addressed Indivisible Naperville on Wednesday on the issue of using public dollars to enhance the public good.
Pawar said, "How do we make sure that our investments are aligned with our priorities?" Pawar and Biss cited a suit filed this summer while addressing in the meeting. They cited the suit as an illustration of the consequences of activist investing. The suit was filed by the CEO of Illinois Policy Institute, John Tillman, and Warlander Asset Management hedge fund.
Biss said that if the court would go in their favor then it would be harmful to the state of Illinois. Biss and Pawar highlighted the way when the government investments were funneled into hedge funds. The investment of the pension accounts in hedge funds remove workers from their jobs. Biss said, "If you invest in companies that slash jobs, you are cannibalizing your own pension funds."
Biss and Pawar urged the use of larger government accounts for the betterment of the public. Biss said that the larger investments could help in the growth of the Clean Energy Jobs Act at the state level and Green New Deal at the national level. Pawar and Biss urged such investments should be based on a clear and long-term public benefit. Biss said that the environmental consequences of the investment should not be ignored.
Pawar said that we have trillions of dollars in our pension funds and we need to mobilize them. He added, "It is our money. It should not be going into investments that destroy our neighbors." Ameya Pawar is also the founder of One Illinois. He added that the money should be used for the benefit of the public good.