More than 12 years prison sentence imposed on suburban man involved in child pornography case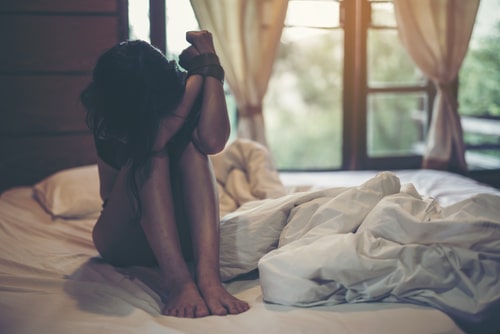 Jonathan Stephens, a 50-year-old suburban man, has been sentenced to over 12 years in federal prison. Stephens, of Forest Park, was found guilty on the charges of amassing child pornography collection. According to the court documents, Stephens collected more than 200000 images and videos of child pornography.
Stephens used file-sharing software on his computer to download and store child pornography. The court documents stated that he amasses a collection of at least 194000 sexually explicit images and computers over four years. He stored the images and videos on his computer and other external devices. He allowed other people to access the stored explicit material.
According to the court documents, the images and videos contained the minors under the age of 12. Those minor victims were enforced to get engaged in masochistic conduct. Stephens pleaded guilty in the court in 2018 on one count of transporting child pornography. Ronald A. Guzman, a US District Judge, ordered Stephens on Wednesday to spend 12 years and seven months in prison.
According to the court order, Stephens is ordered to pay $187500 in restitution to the known victims of child pornography. John R. Lausch, Jr., the US attorney for the Northern District of Illinois, and Emmerson Buie, Jr., the special agent-in-charge of the FBI's Chicago office, announced the sentence. The Child Exploitation and Human Trafficking Task Force of the FBI investigated the case.
The Forest Park Police Department, the Cook County Sheriff's Office, and the Investigation Bureau of Cook County State Attorney provided valuable assistance during the investigation of the case. Jeannice W. Appenteng and Jared C. Jodrey, the assistant US attorneys, represented the government in the case. The National Center for Missing and Exploited Children encourages the victims of sexual exploitation to contact it.