Forbes Named Joliet Junior College One of Top In-state Employers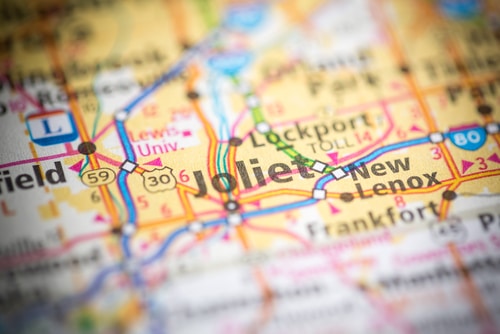 Forbes has named Joliet Junior College one of the top in-state employers in its "America's Best Employers By State" list.
"It is exciting for JJC, our nation's first public community college, to be recognized as a top workplace," said Judy Connelly, JJC's director of human resources. "JJC has been intentional in fostering excellence in the employee experience and providing competitive total rewards."
Coming in at No. 64, JJC joins College of DuPage, Northwestern University, University of Chicago, the University of Illinois at Urbana-Champaign and more as other Illinois colleges and universities that made the cut.
"This recognition validates our efforts to attract, recognize and retain top talent in our community and industry," Connelly said. "JJC's mission, vision, and core values are designed to achieve student centered outcomes. JJC invests in its employees and they invest in our College's mission and success."
Forbes worked with market research company Statista to publish the fourth annual list. It was created through the anonymous surveying of 70,000 U.S. employees who work for companies with at least 500 employees. The surveys asked about working conditions, pay, potential for growth, diversity and more. The list includes the 1,382 employers with the most recommendations.
This marks JJC's third workplace recognition of the year. In May, JJC was named to the 2022 Most Promising Places to Work in Community Colleges (MPPWCC) by the publication Diverse: Issues in Higher Education and the National Institute for Staff and Organizational Development (NISOD). Later that month, JJC was also announced as a winner of the Award for Excellence in Advancing Diversity by the American Association of Community Colleges (AACC).
Source: jjc.edu