New official name of Oriental Theatre in Chicago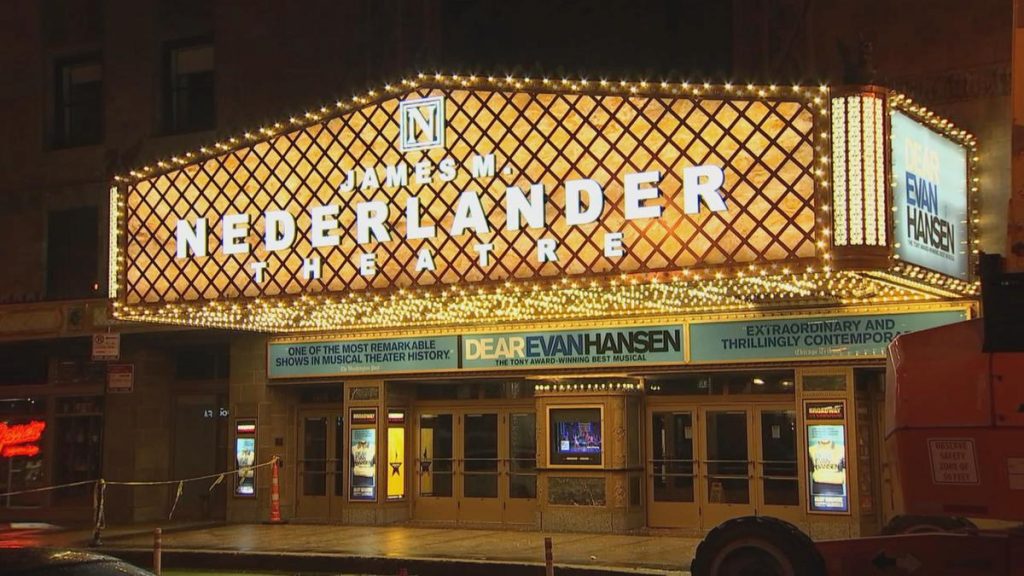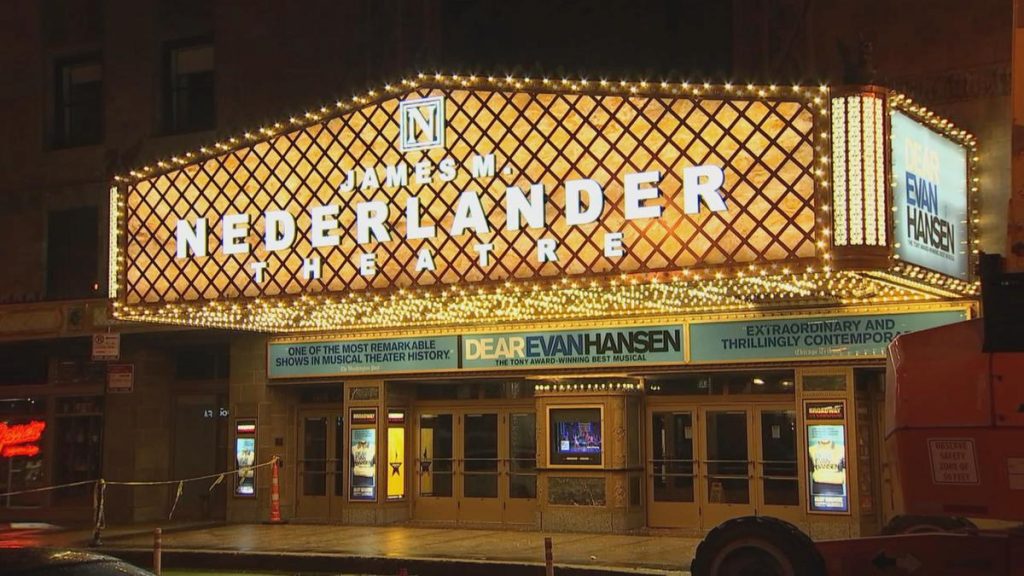 Oriental Theatre is currently in lights due to its name The James M. Nederlander Theatre. On Friday evening The James M. Nederlander Theatre will highlight the theatre venues. The new name of oriental theatre admires and give honor to the owner of Broadway theatre, producer and founder of Broadway in Chicago, the late legendary James M. Nederlander.
Theatre administration confirms that James M. Nederlander son James L. Nederlander currently the president of Nederlander organization and his family are lightening the theatre's venue.
Nederlander has brought hundreds of shows in Chicago since 1954. In 2000, after making Broadway in Chicago he baits long-run shows like Lion King, Wicked, Hamilton and Jersey Boys.
This theatre was opened on May 8, 1926, with a seating capacity of 3200. This theatre was designed by George and Cornelius Rapp. They design the theatre according to the virtual art museum and hasheesh-dream design.