The reason for the killing of 10 children might 'never be known'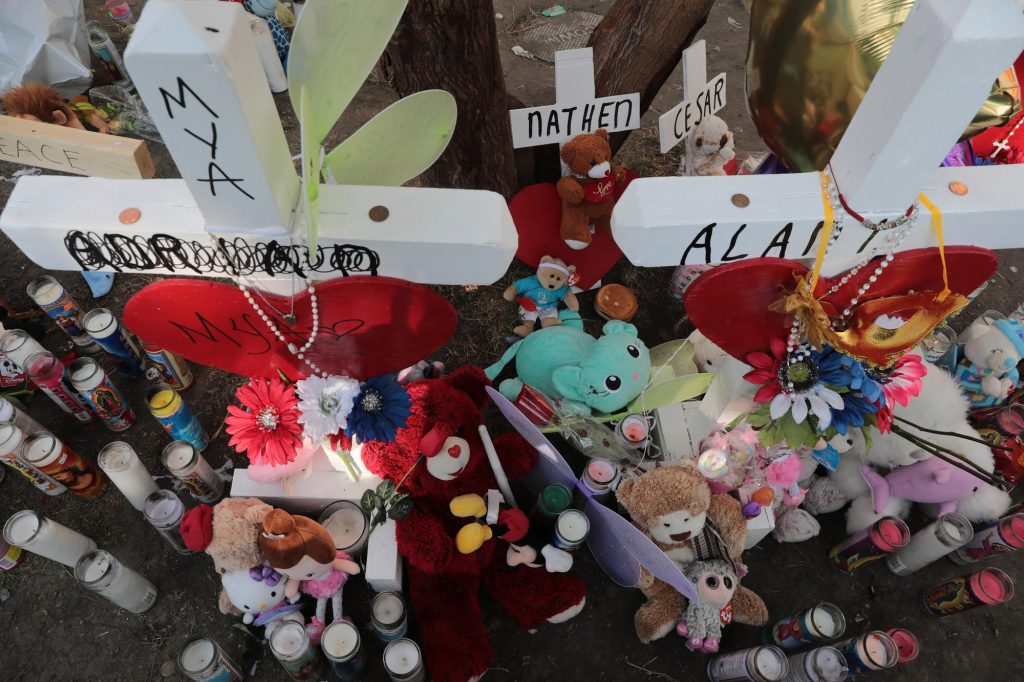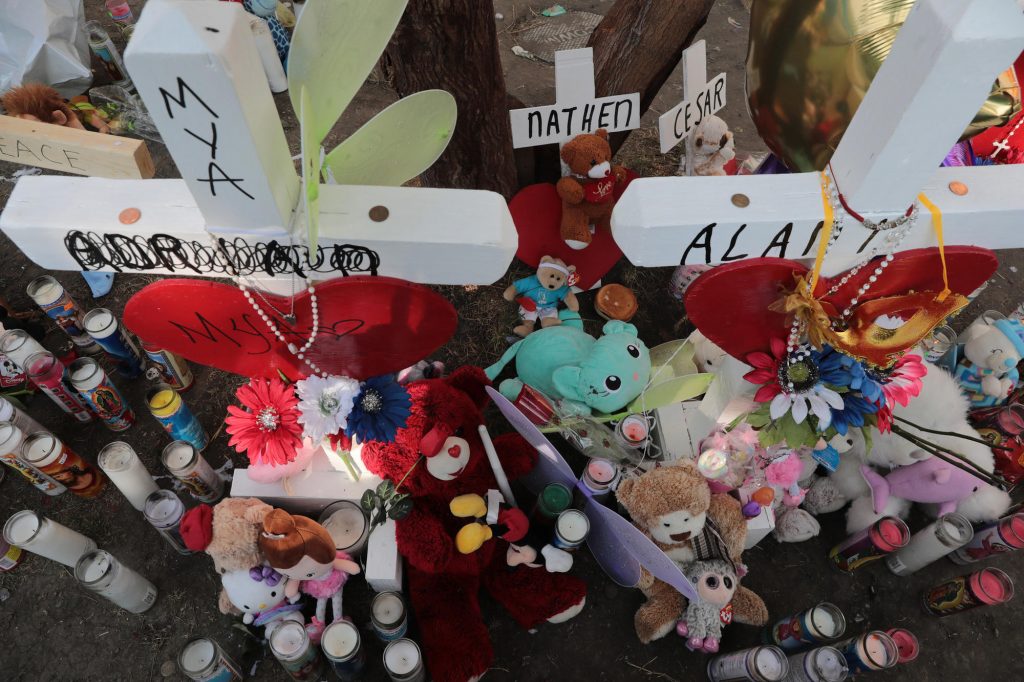 The Chicago Fire Department says that people might never know the right reason for the fire that killed 10 children.
The fire happened last summer in a Little Village on 26 Aug in an apartment building.
The authorities have not eliminated outside flame ignition as this does not mean that there was malpractice.
There could be many reasons for the fire which makes the exact reason undetectable. However, the fire could be avoided if there were proper fire safety measures in the building.
The building would be brought down after agreement between the owner of the building and the legal representatives of the city. There were more than 40 code violations on the owner for the building.