No solution for Illinois Pension problem?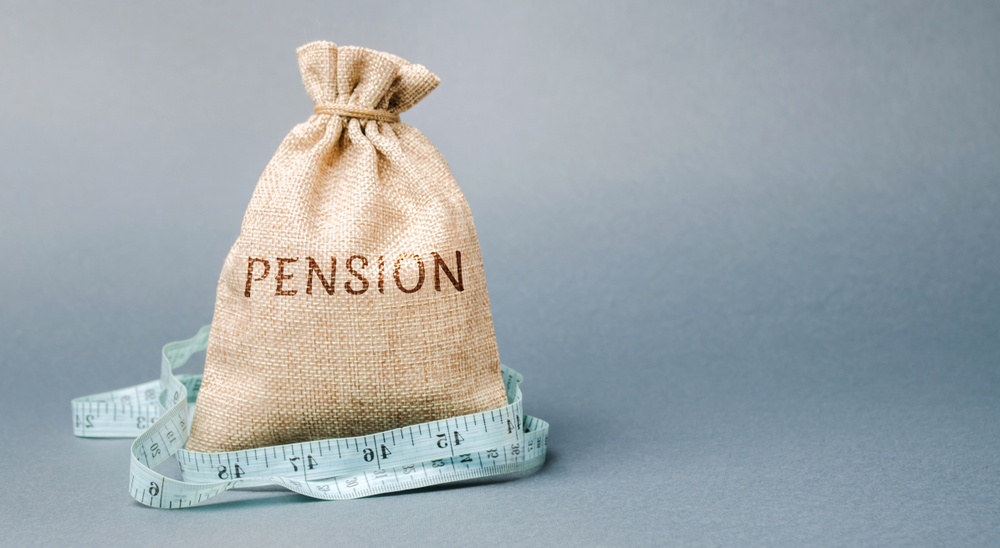 It seems that Illinois' pension problem will continue to persist as a panel of financial experts failed to give a comprehensive solution to the problem. The experts sat down and had a discussion on Monday at the City Club of Chicago. However, they acknowledged that Illinois has a pension problem and that must be addressed now.
Civic Federation President Laurence Msall said that "Why are we waiting for the problem to get bigger rather than addressing it while we have the opportunity?" There was legislative presence as well as state Sen. Heather Steans of Chicago is optimistic that the problem can be solved. She was the only legislator in the three-person panel. Steans joked that she is taking a bullet for taking part in the event as she was a minority in the deficit hawks crowd.
The panel included Msall, head of a business-oriented government watchdog, and Adam Schuster, budget and tax research director at the vociferously anti-tax Illinois Policy Institute. Keeping everything 'normal was the moderator Kristen McQueary. McQueary is famous, herself, for raising the pension issue as a Tribune columnist in Springfield
The panel may have disagreements but they agreed that the public pensions are a problem for the state. Steans used the opportunity to say that there is $130 billion unfunded pension liability for the state. McQueary said, "It's very real and something Springfield needs to focus on and fix." Schuster has called this problem as "the most severe public-policy problem that we face in Illinois." Schuster also said that this problem can't be solved through tax hikes.
Steans had offered a series of proposals that could help solve this growing problem. She began with raising additional money for pensions which included Gov. Pritzker's 'fair tax'. She also gave the idea of a 'consideration model' which will enable the public workers to choose between pensions based on raises on the job or on cost-of-living increases after retiring, but not both.