Two men indicted in straw firearms purchase scheme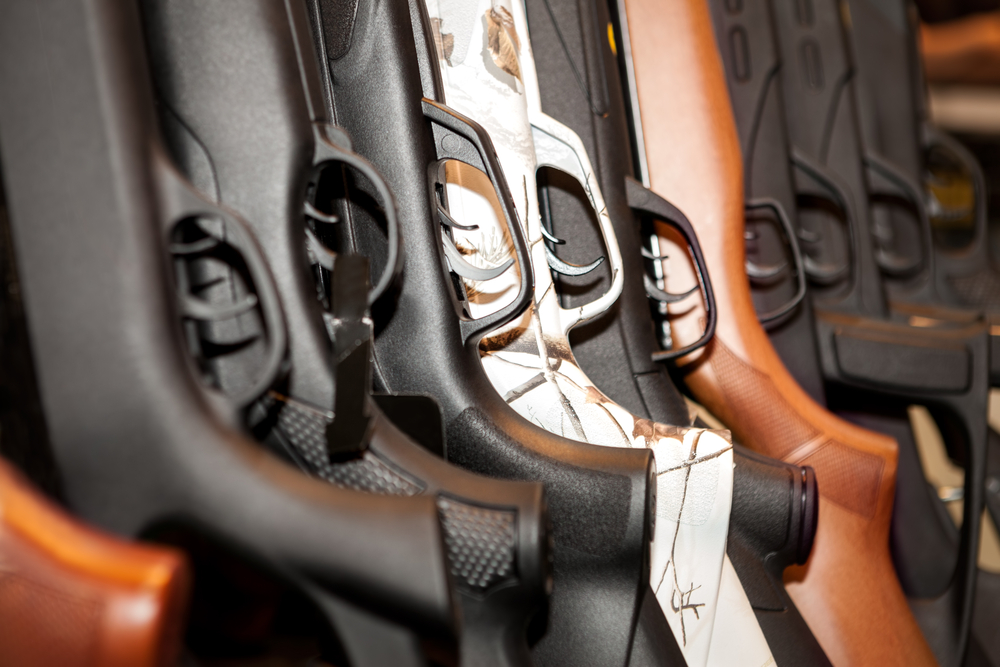 A Wisconsin and a Chicago resident have been indicted on federal firearm charges for conspiring to straw purchasing. They had conspired to buy 19 handguns in Wisconsin and re-sell the guns in Chicago. According to an indictment returned in U.S. District Court in Chicago, Kirk Valentine, a Wisconsin resident, had purchased the guns from retail stores, pawnshops and gun shows and certified falsely that he was the actual buyer of the firearms.
According to the indictment, the guns were bought at the directions of Francisco Rocha, a Chicago resident. Rocha had identified the guns for Valentine as he paid him a premium over the list prices. The indictment also states that in the first six months of 2018, around 19 handguns were purchased in Wisconsin and transported to Chicago where Rocha, along with others, re-sold the guns and distributed them around.
The indictment had returned on Aug. 1, 2019, and was ordered unsealed on Wednesday. The indictment charged Valentine, 23, of La Crosse, Wisc., and Rocha, 28 with conspiracy to deal firearms without a license, and unlawfully dealing and importing firearms. United States Attorney for the Northern District of Illinois John R. Lausch, Jr., say "Straw purchasers and firearm traffickers enable unlawful possession of guns and the violence that may follow."
The charges were announced by U.S. Attorney Lausch with Jeffrey S. Sallet, Special Agent-in-Charge of the Chicago office of the FBI, and Eddie Johnson, Superintendent of the Chicago Police Department. Valuable assistance was provided by the U.S. Bureau of Alcohol, Tobacco, Firearms, and Explosives.
Assistant U.S. Attorneys Albert Berry III and Elizabeth Pozolo are representing the government.  FBI Assistant SAC Larry L. Lapp says "It is a serious danger to our communities.  This indictment demonstrates the FBI's commitment to working with our law enforcement and prosecutorial partners to help stop the flow of illegal guns into our neighborhoods."