Operation Legend Expanded to Chicago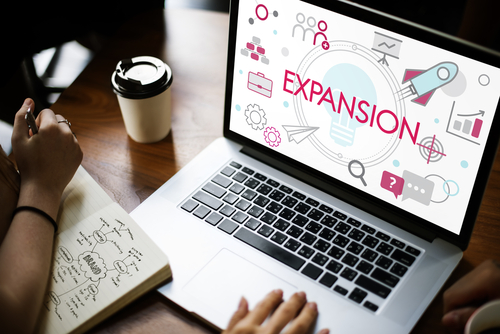 United States Attorney for the Northern District of Illinois John R. Lausch Jr, today joined Attorney General William P. Barr and President Donald J. Trump to announce the expansion of Operation Legend to Chicago. Operation Legend is a coordinated initiative in which federal law enforcement agencies work in conjunction with state and local law enforcement officials to fight violent crime.
On July 8, 2020, the Operation was first launched in Kansas City, Mo,. The operation was a result of President Trump's promise to assist America's cities that are plagued by recent violence Operation Legend is named after four-year-old LeGend Taliferro. LeGend was shot and killed ads he slept early on the morning of June 29, 2020, in Kansas City.
On July 20, 2020, the first federal arrest under Operation Legend was announced. Attorney General Barr, as part of Operation Legend, directed FBI, U.S. Marshals Service, DEA, and ATF to significantly increase resources into Chicago, as well as Albuquerque, N.M., in the coming weeks. The resources are directed to help state and local officials fight high levels of violent crime, particularly gun violence.
U.S Attorney Lausch said reducing violent crime is a top priority as federal prosecutors. He added, "As part of Operation Legend, additional federal resources will assist our office and our federal, state, and local law enforcement partners to increase prosecutions of trigger-pullers, drug traffickers, carjackers, and those who illegally traffic, use, and possess firearms.  We will use these new resources and every other available federal law enforcement tool to reduce the unacceptable level of violent crime in Chicago."
Attorney General Barr said protecting the safety of the citizens is the most basic responsibility of government. The extension of Operation Legend to Chicago and Albuquerque is done to protect the residents from violence by targeting those involved in gang activity and those who use guns to commit violent crimes.