Court sentences businessman to 1 year and 1 day in prison for stealing trade secrets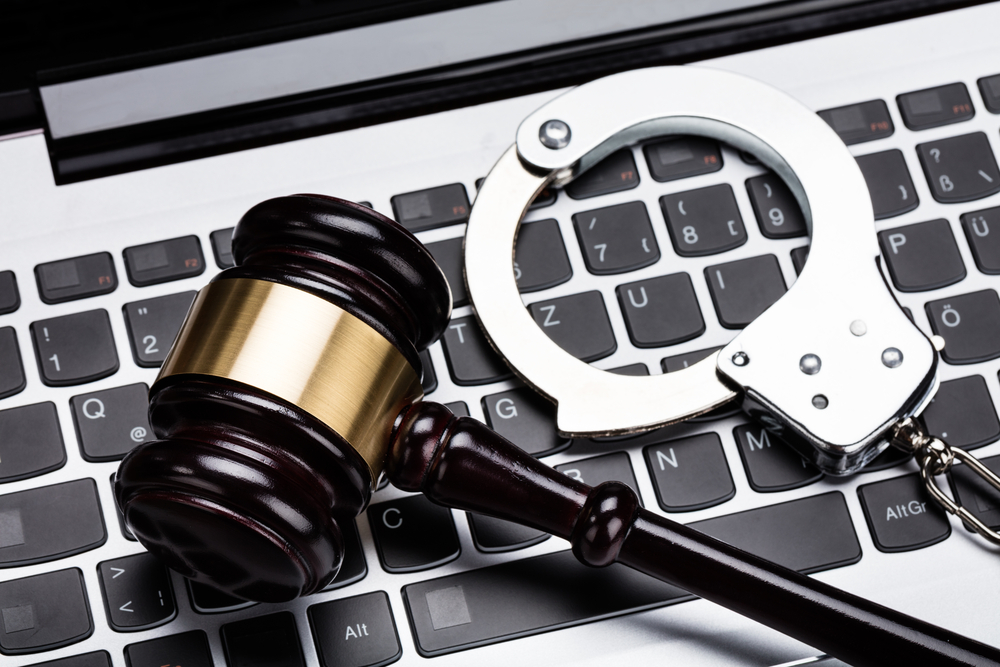 A 59-year-old employee of a McHenry County manufacturing firm stole trade secrets from his employer. He was planning to work for a rival firm in China and he illegally stole trade secret information. The court sentenced him to one year and one day in federal prison.
Robert O'Rourke was convicted on seven counts of trade secret theft earlier this year. The court also imposed an additional fine of $100000 on him apart from the prison sentence. John R. Lausch, Jr., and Larry L. Lapp announced the sentence. Lausch is the US attorney for the Northern District of Illinois and Lapp is FBI's Special Agent-in-Charge of Chicago Office. Shoba Pillay, the Assistant US Attorney, argued in the government's sentencing memorandum, "Theft of trade secrets is a serious offense with wide-ranging consequences."
The employees must have to understand the consequences of stealing the trade secrets of their employers. The government was represented by Pillay and Christopher V. Parente, an Assistant US Attorney in the case. O'Rourke was the employer of a Woodstock-based manufacturer, Dura-Bar, since 1984. Dura-Bar manufactures cast-iron products, according to the evidence provided during the trial.
O'Rourke worked at Dura-Bar as a salesperson, quality assurance manager, and plant metallurgist. He helped the company to develop its business in China and several other locations. He started to negotiate for a similar job in a rival company based in Jiangsu, China in 2013. O'Rourke accepted the job offer of the rival company in 2015. He downloaded unauthorized data and documents from the database of Dura-Bar two days before leaving his job.
In the next week, he tried to travel to China with the stolen trade secrets through O'Hare International Airport. The federal authorized seized the stolen information from him at the airport before he could fly to China. He was charged with the seven counts of theft of trade secrets. He has been sentenced to one year and a day in federal prison and fined $100000 for intending to damage his previous employer.